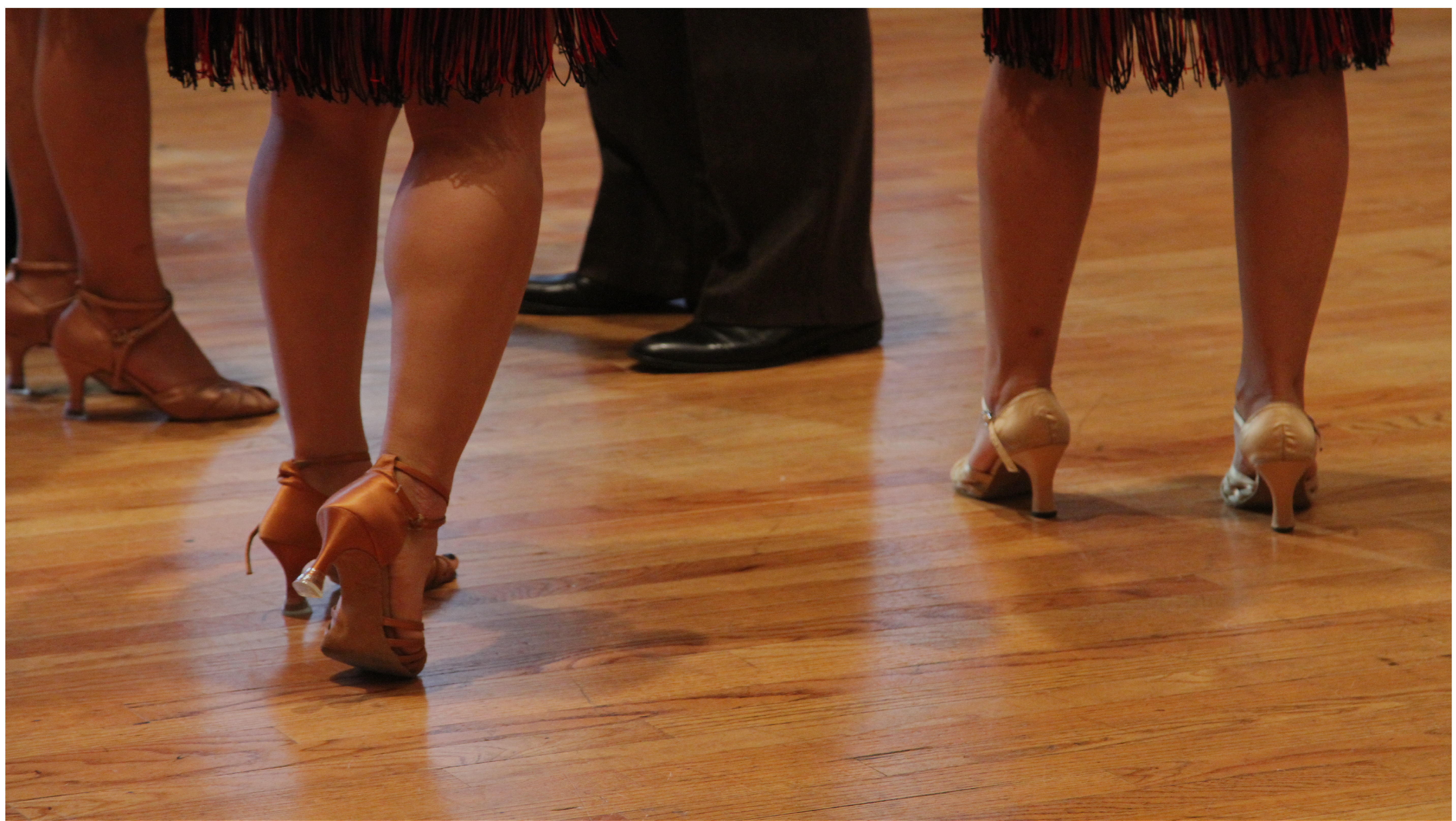 - Click each province to learn about all the dance academies and salsa related events in Canada.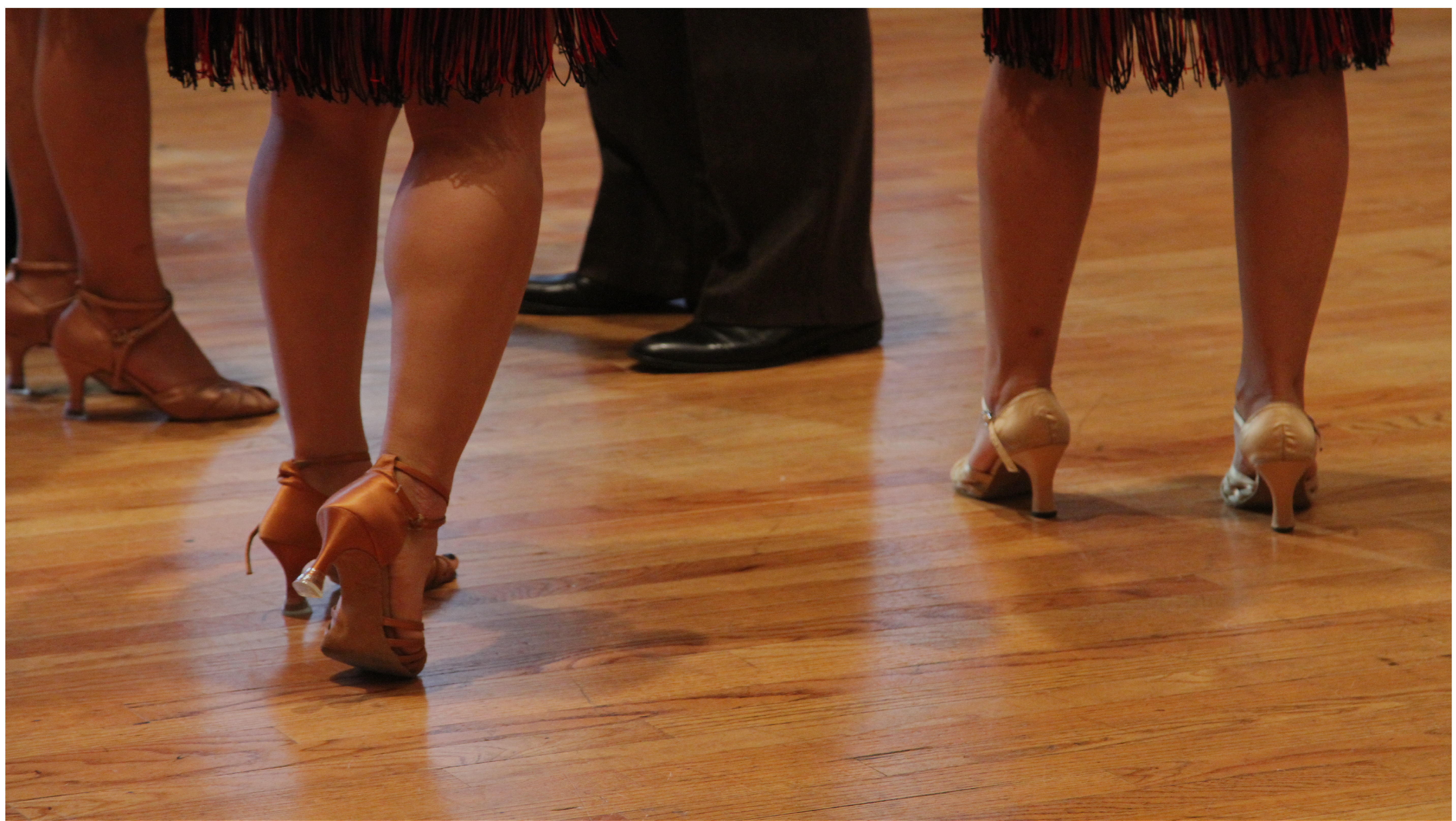 Alberta Dancesport (Calgary, AB)
Dance School
Welcome to the world of dance! Whether you are a beginner who was inspired to take classes or an experienced dancer who wishes to perfect their technique,
Alberta Dancesport is the place for you!
Events: Alberta Dancesport offers open dance lessons for beginners and dance parties every Friday!
www.albertadancesport.com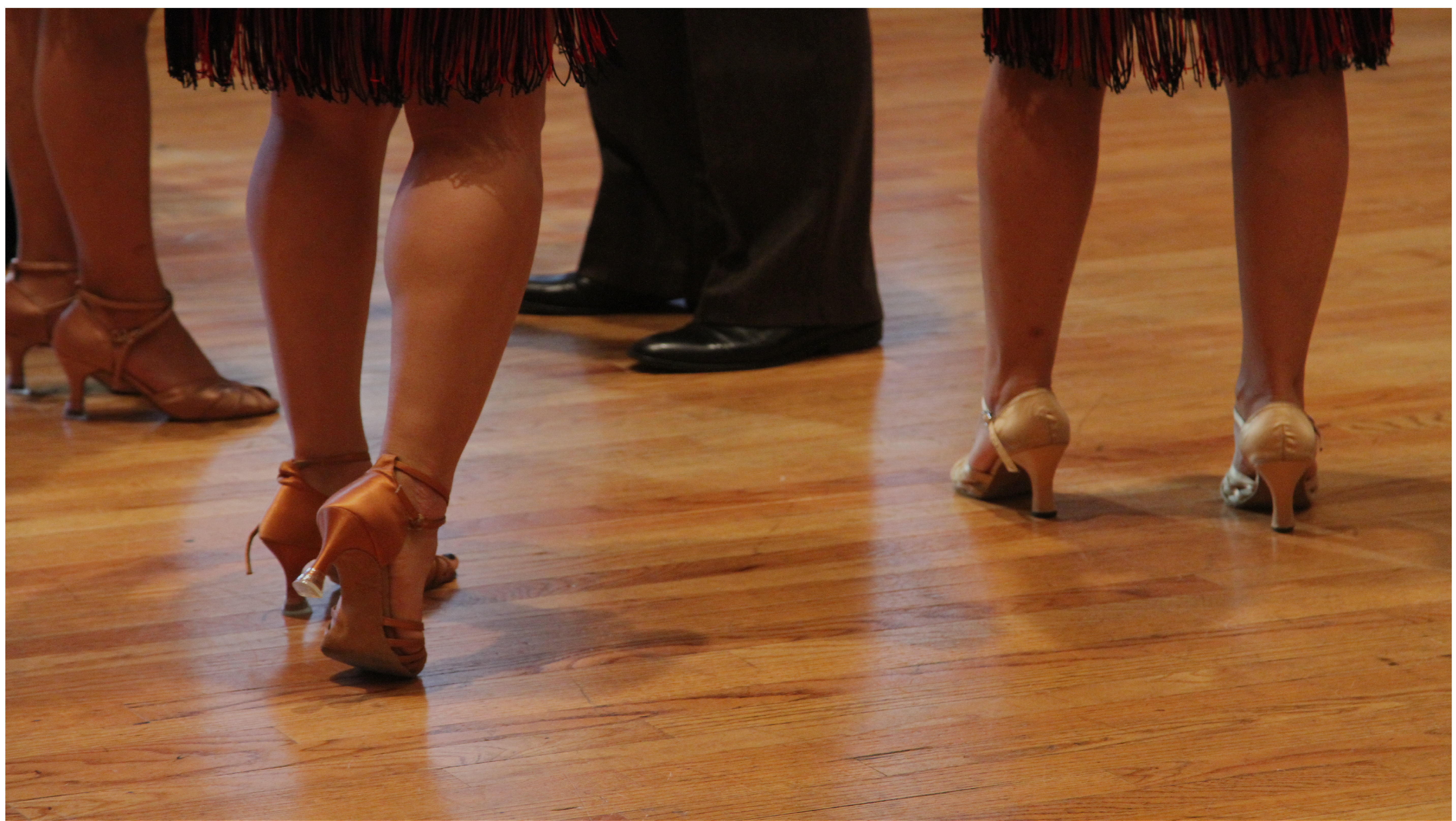 Havana Cuban Dance Studio (Calgary, AB)
Dance School
La Habana Cuban Dance Studio offers the best instruction in various dance classes such as Salsa, Bachata, Rumba, Casino Rueda, Merengue, Mambo, Reggaeton, Rumba, Guaguanco, Samba, Belly Dancing, and much more.
Events: private and group dance courses are taught very day of the week. Every second Sunday of the month is Salsa & Bachata Sundays.
havanacubandancestudio.com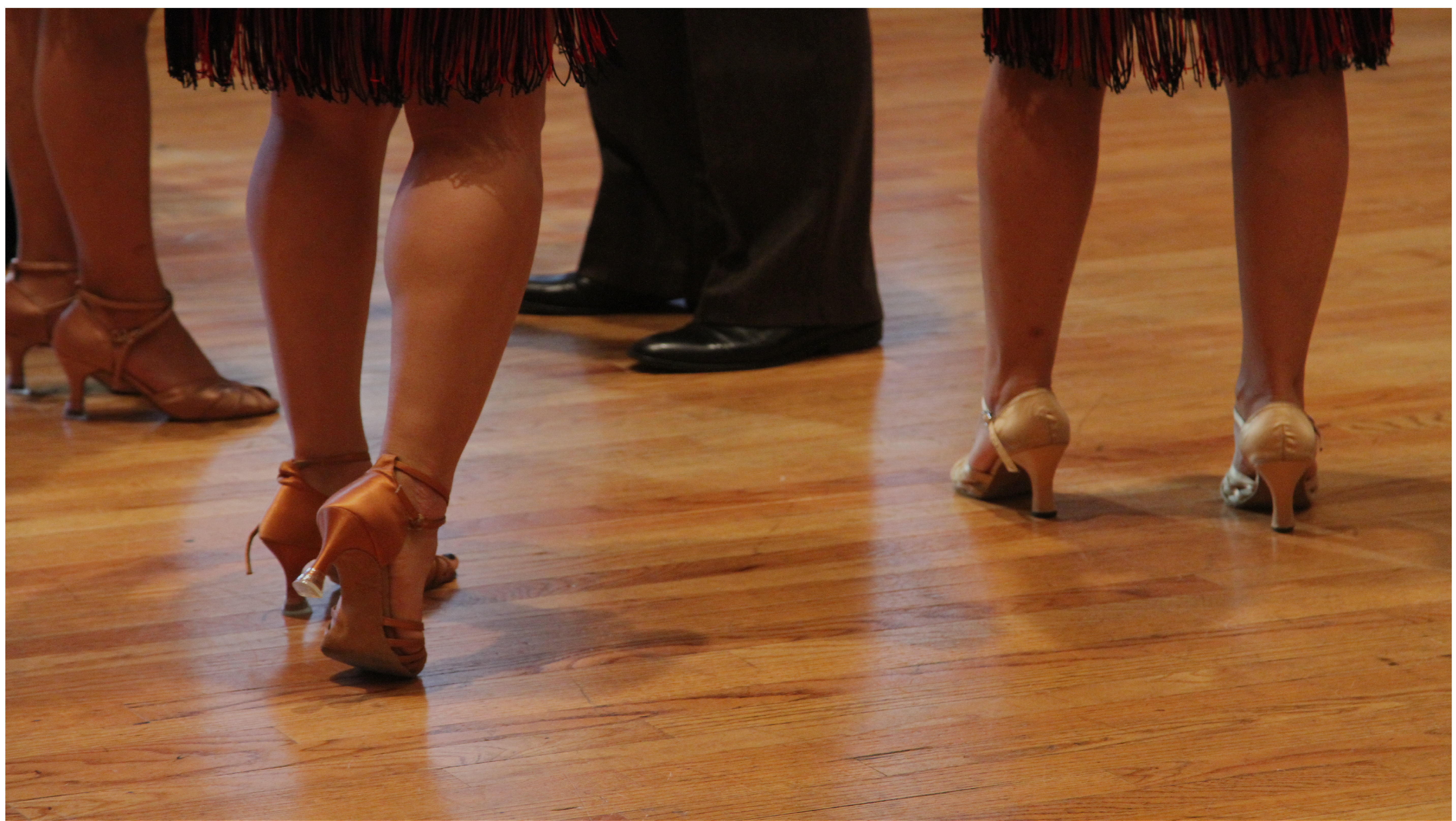 ETOWN SALSA Dance Studio (Edmonton, AB)
Dance School
From private to group classes, From kids to seniors, from Bachata to Salsa Cardio classes and wedding dance ETOWM SALSA has a diverse demographics that caters to the Latin music enthusiasts dancers or non-dancers. Salsa is not the only dance form that gets people moving there are others such as Bachata, Merengue, Cha-cha-cha, Mambo, and new dances like Bachataton and Merengueton.
Events: Every month dance workshops and parties are programed.
etownsalsa.com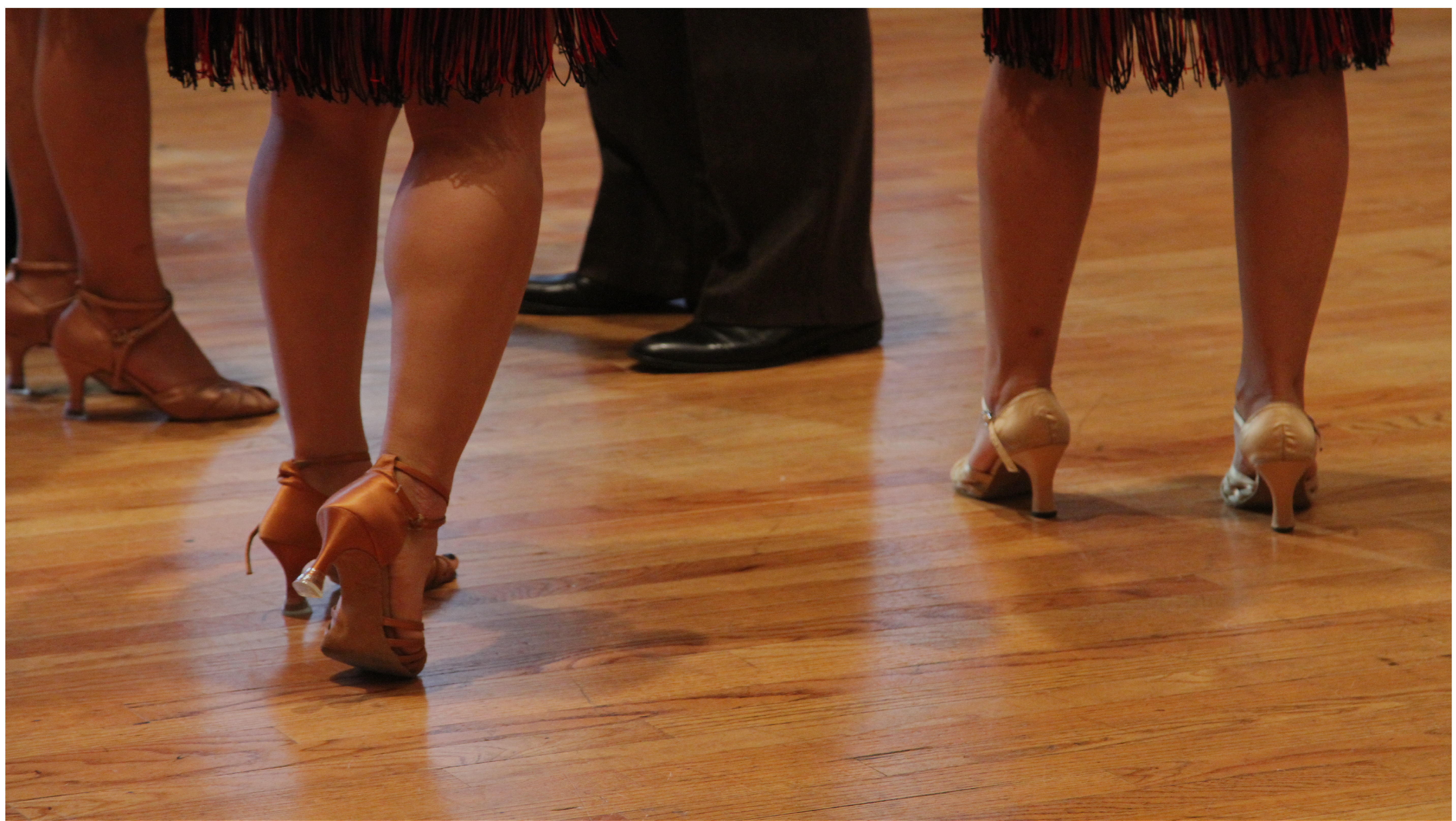 Savory Milonga Dance Group (Lethbridge, AB)
Dance Club
Milonga Sabrosa wants to spread and share the love for dance, in particular Argentinian Tango and other social dances.
Events: Every Friday Salsa Nights are celebrated at Milonga Sabrosa from 4 to 10pm where you can enjoy a vast European menu with a great variety of romantic Salsa, Bachata, Rumba, Cha-Cha-Cha, Cumbia, Pasodoble, Samba, and Tango.
downtownlethbridge.com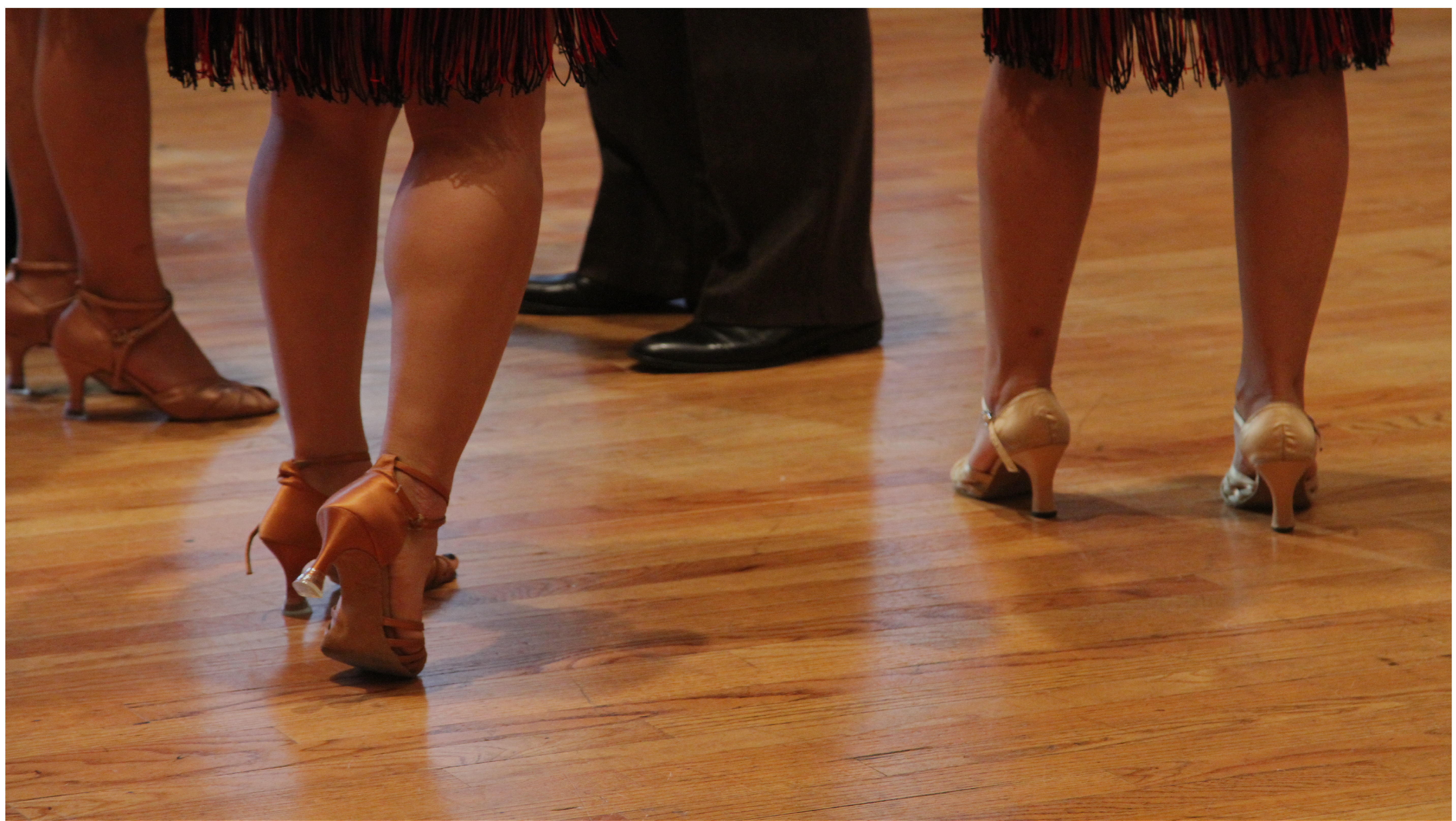 Salsaddiction (Edmonton, AB)
Dance School
Salsaddiction has taught salsa and Latin dances since 1998. Located in the centre of Edmonton floor to ceiling mirrors wall covered mirrors it's the perfect place for instructors to transform any dancer into a professional one. Dance classes are offered for all the levels of experience and age.
Events: Dance classes through the week and Salsa on the rocks every Thursday all year long.
salsaddiction.com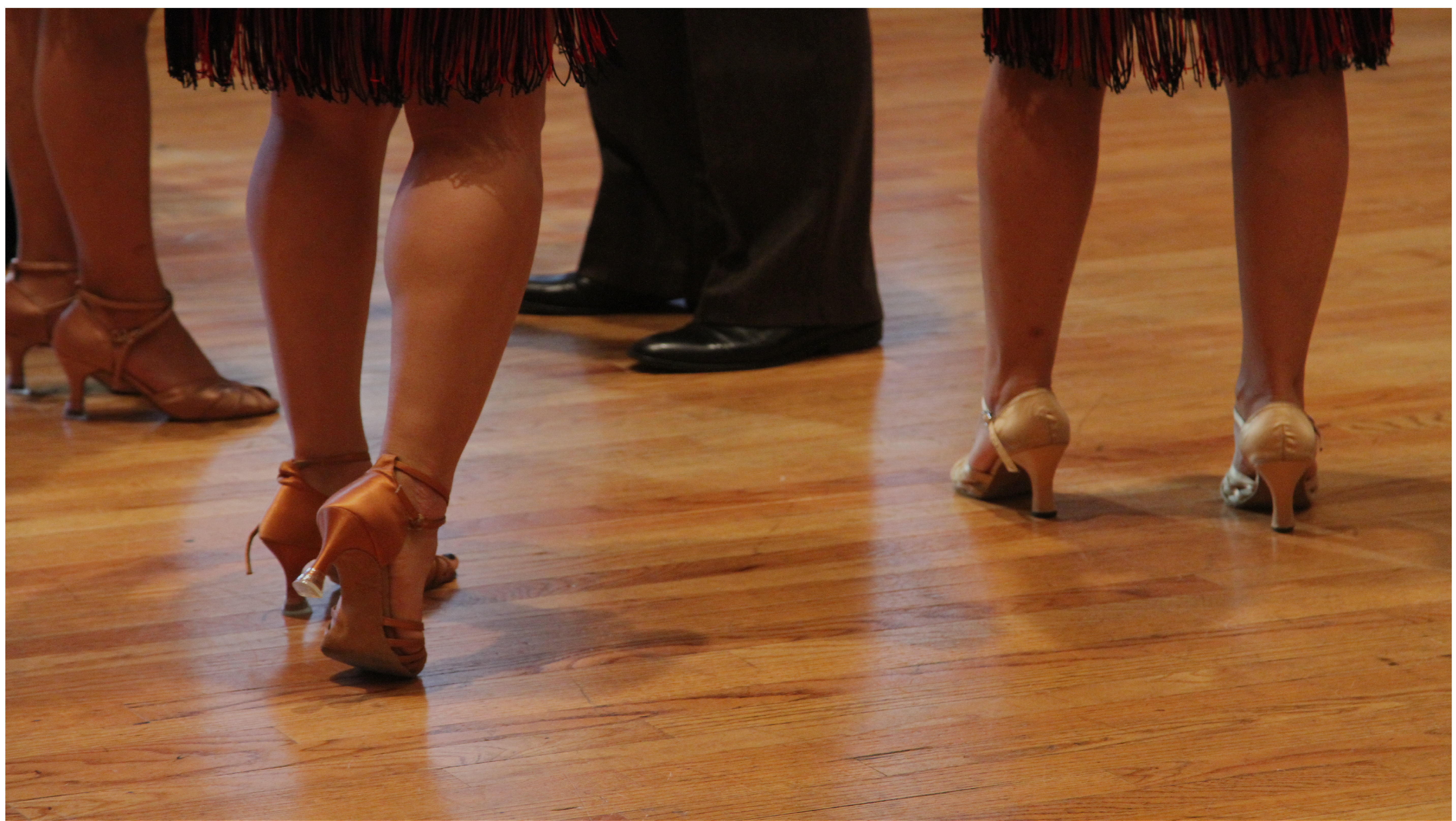 Café Casablanca (Victoria, BC)
Restaurant
We are the only restaurant offering salsa and tango dancing all the time in Victoria, BC Canada. We provide the dancing community and any other person interested in learning salsa and/or tango or simply enjoy good food while watching salsa or tango dancing. Café Casablanca is in the heart of Salsa and Tango community.
Events: Saturday nights is our weeks Salsa night. Free salsa classes are offered with the cover fee. Classes begin at 8:30; Salsa dancing begins at 9:30.
cafecasablanca.ca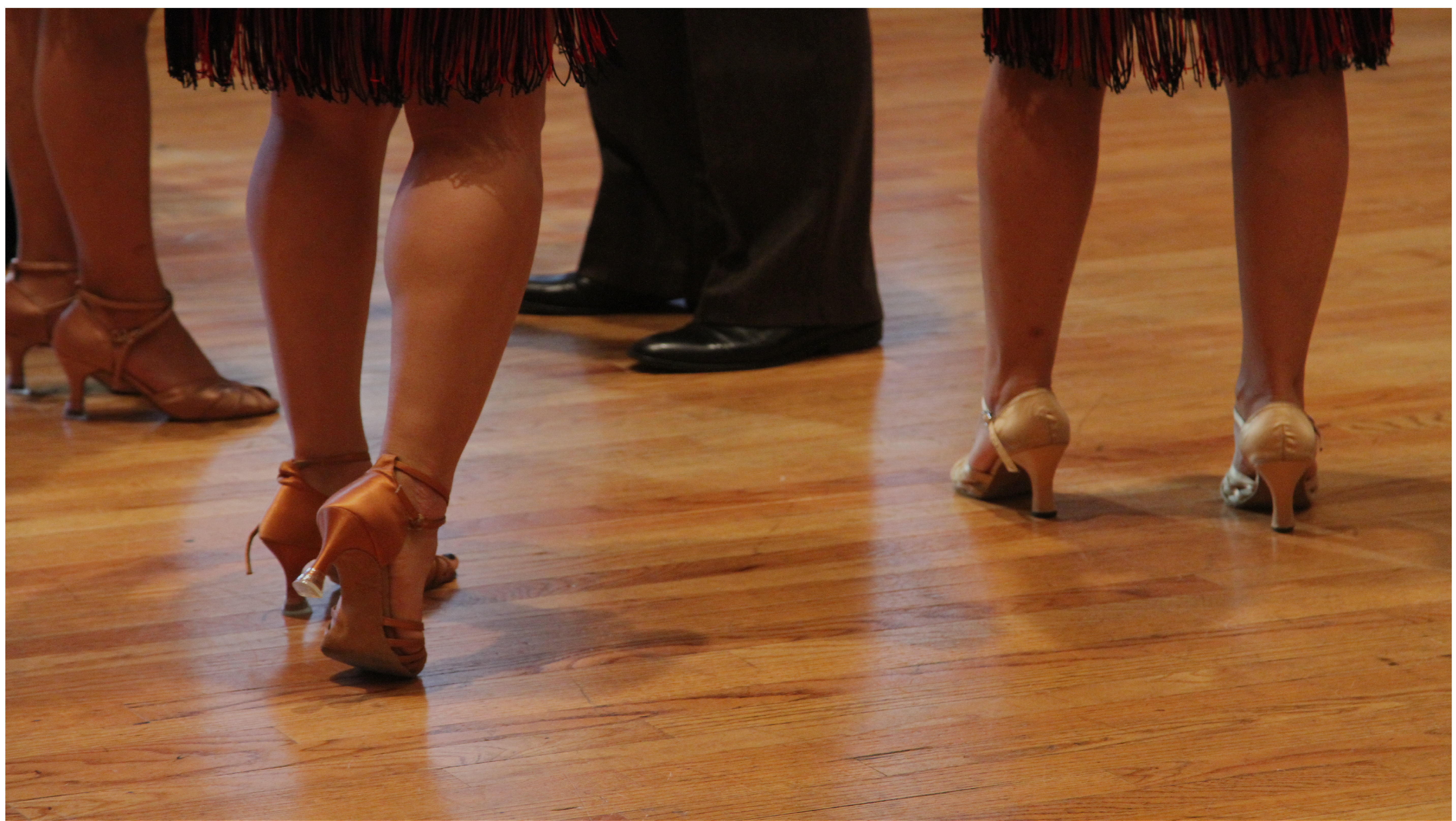 Club Latino (Victoria, BC)
Night Club
Club Latino is a unique location with a great ambient, great music, and live dancing. Club Latino is an important fundraiser that benefits the multicultural society of Victoria. All the funds raised are used to conserve the musical and dance traditions and the Latin American culture alive in Victoria.
Events: Club Latino is an event that takes place once a month all year long.
facebook.com/clubsalsavictoria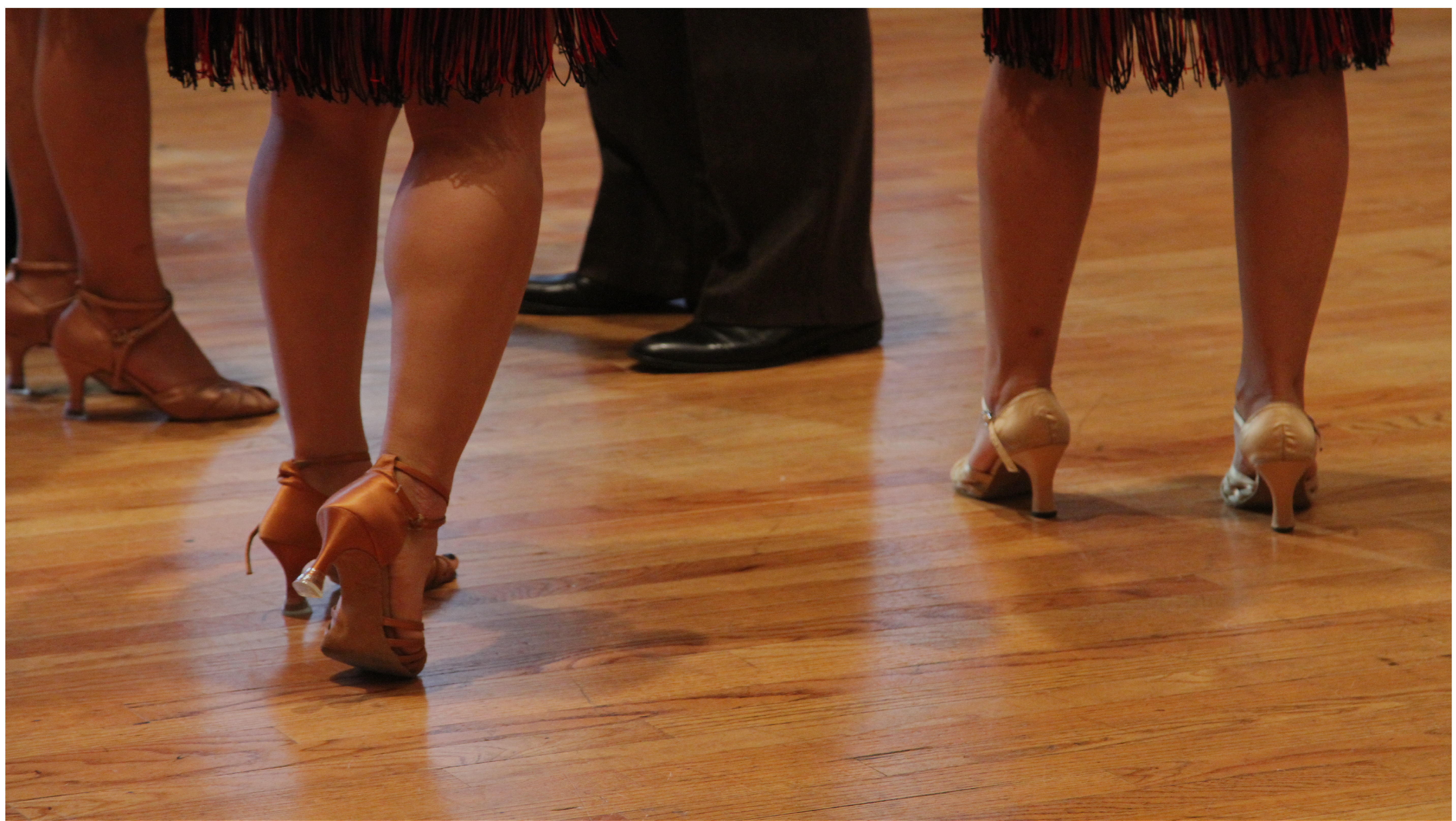 BC Dance (Vancouver, BC)
Dance School
We are proud to serve the community, not only for teaching and sharing the different variations of the Latin culture, but also by helping raise funds for people and countries in need, donating or participating as dance volunteers or instructors.
Events: Everyday of the week there are dance classes programmed. Parties and similar events take place on Friday and Saturday.
bcdance.com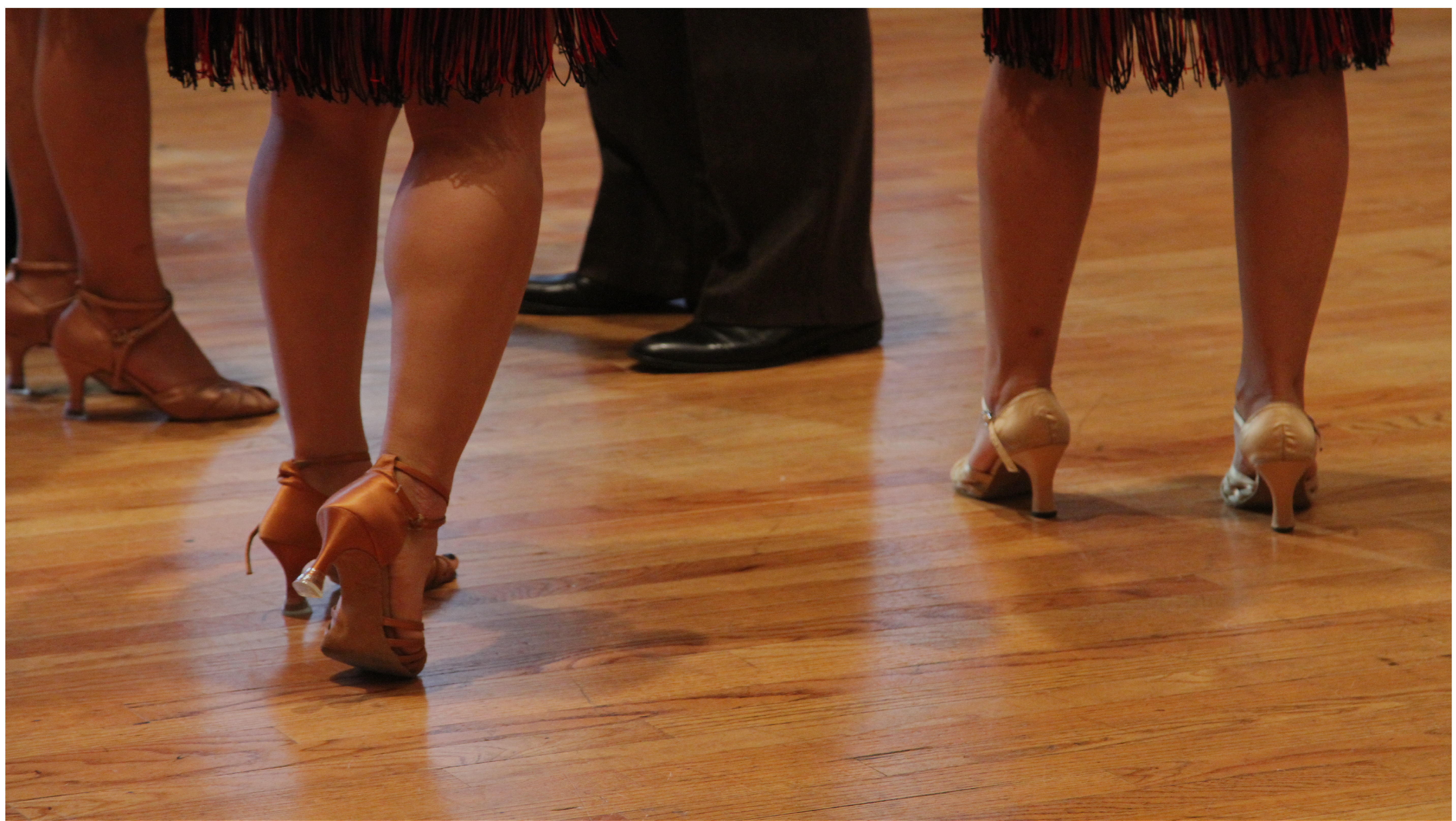 Sabor Así (Victoria, BC)
Dance School
Sabor Así Dance Company Ltd is a Latin dance company based in Vancouver Island that specializes in teaching classes and representing Salsa, Bachata, Merengue, Cha-Cha-Cha, and Reggaeton.
facebook.com/Sabor.Asi.Dance.Salsa.Victoria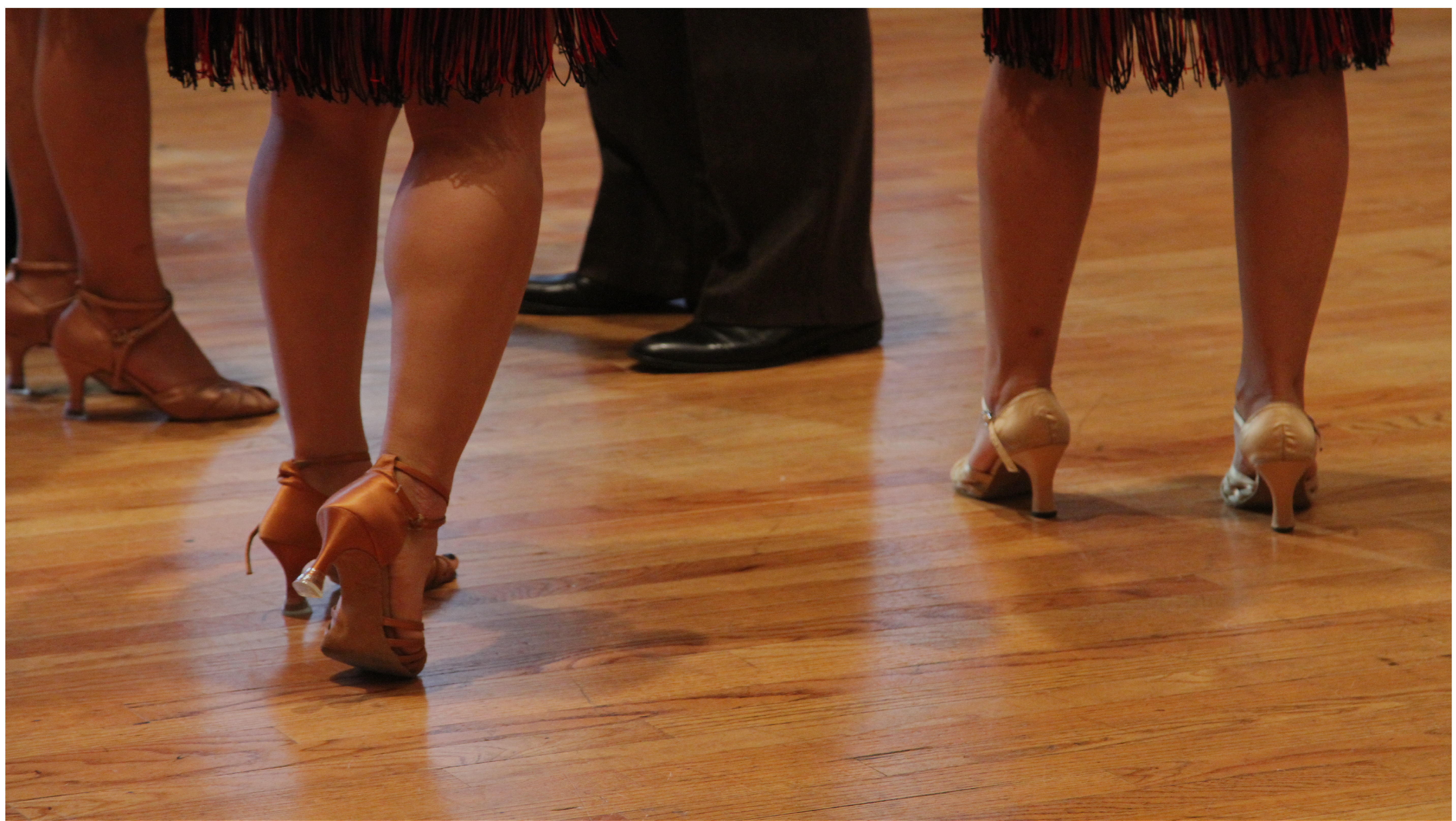 Danza Morena Academia Latin Dance Academy (Saskatoon, SK)
Dance School
Founded in 2000 under the direction of Carmen Gonza, Danza Morena Latin Dance Academy is the first Salsa studio in Saskatoon. Danza has fascinated the public with its NuYorkican and LA style. Danza offers weekly classes during the year for adults at the beginner and advance levels, and Bachata and Kizomba.
Events: Salsa classes scheduled during the week, as well as special events such as Salsa Glam Gala.
danzamorena.com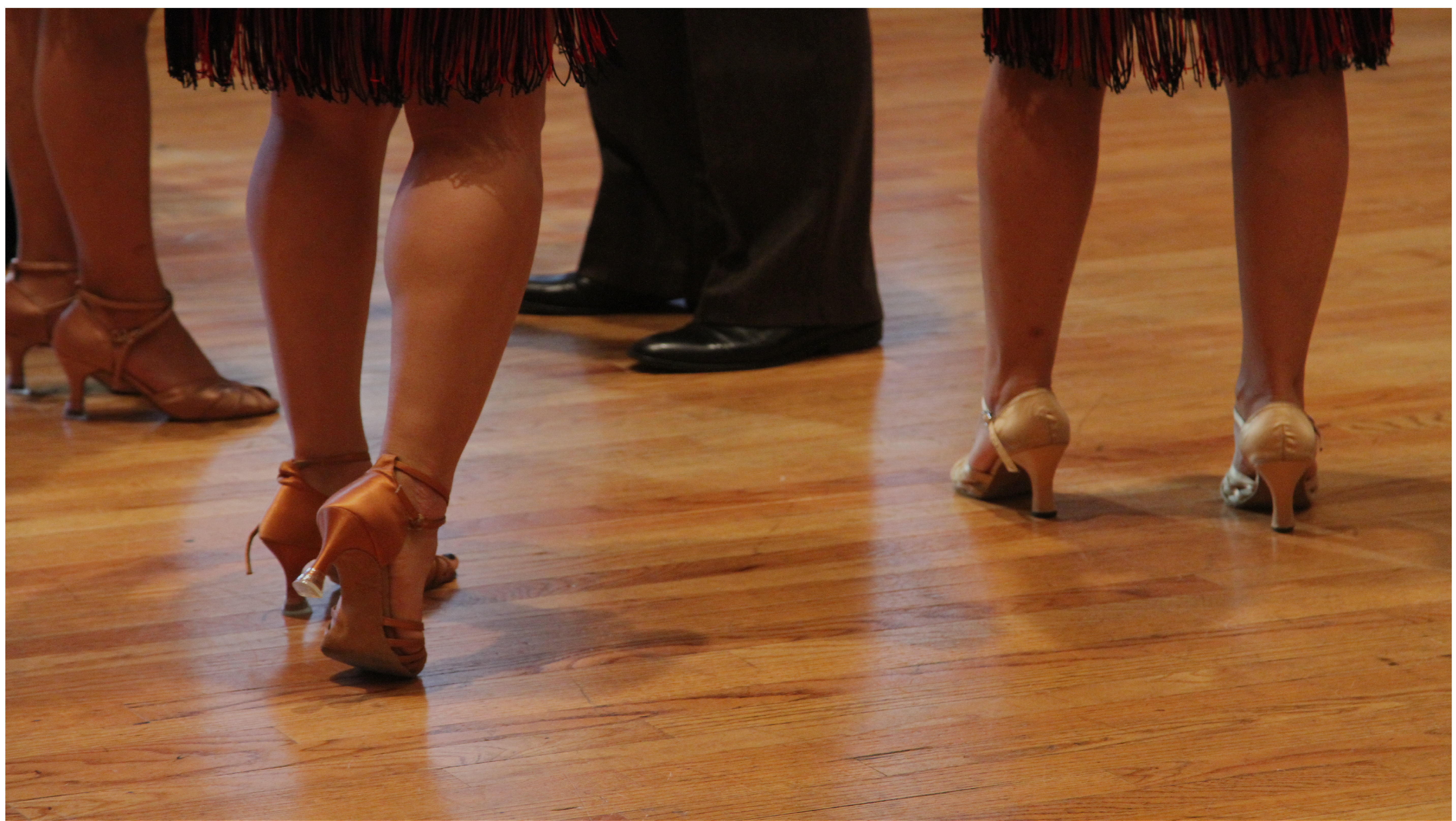 Saskatoon Salsa Dance Co. (Saskatoon, SK)
Dance School
We dedicate ourselves to provide our students with an energetic and open environment, because we believe that learning should be fun, not stressful. In Saskatoon Salsa anyone can dance. We are dancers of all ages from 3 to 65+. We believe that if you like to dance, then you should.
Events: recreational and performing classes in various Latin rhythms, for all the ages and with programming all week long.
saskatoonsalsa.com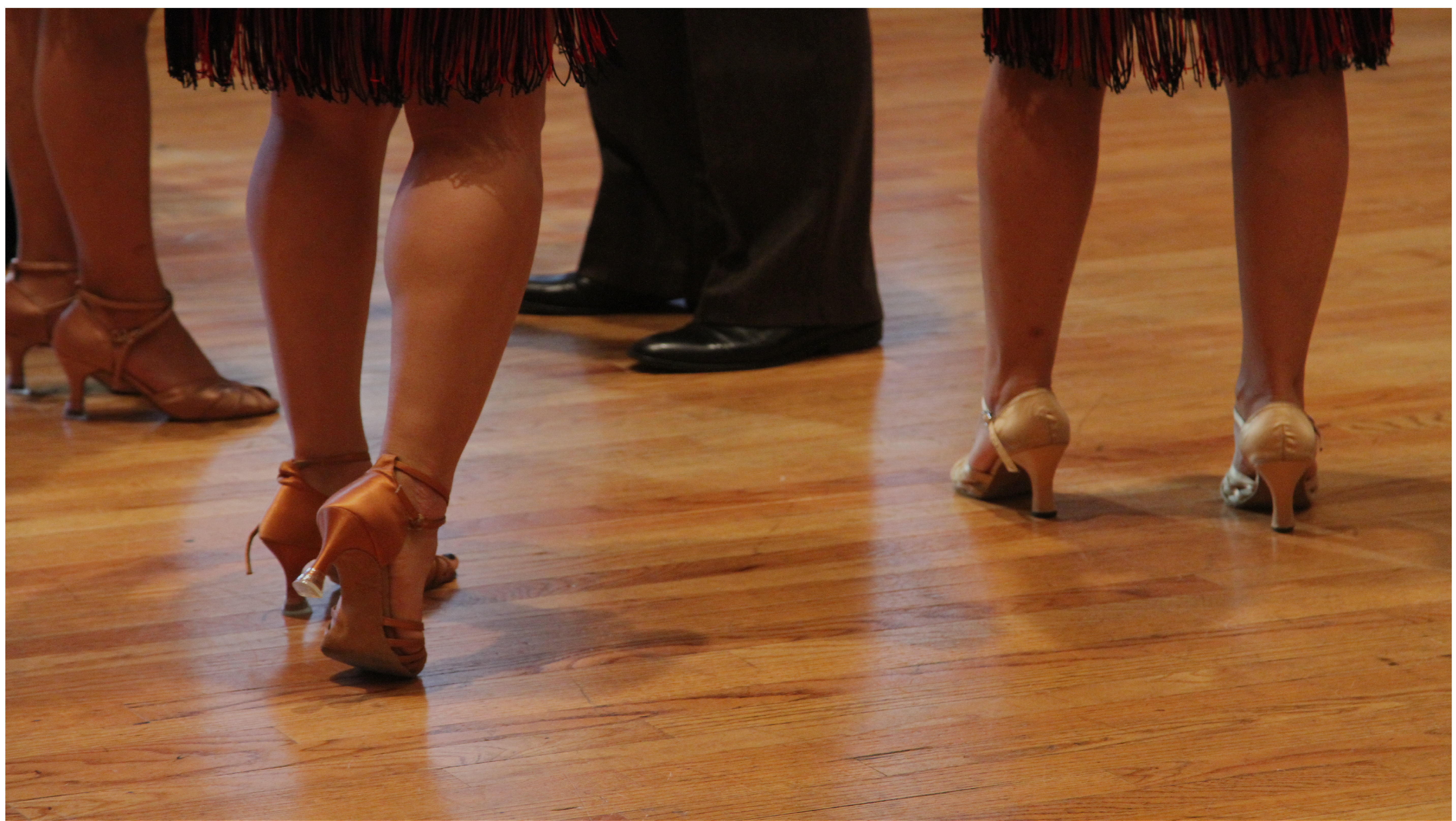 Latin Fusion Studio (Regina, SK)
Dance School
Latin Fusion Studio is the newest dance studio in Regina! Latin Fusion's focus is to support and promote all the cultures with emphasis of the Latinos in Regina and the surrounding areas.
Events: Monthly Bachata, Salsa, and Line dancing classes scheduled.
Occasional events are organized throughout the year for special dates such as Valentines Day Fiesta.
latinfusionstudio.com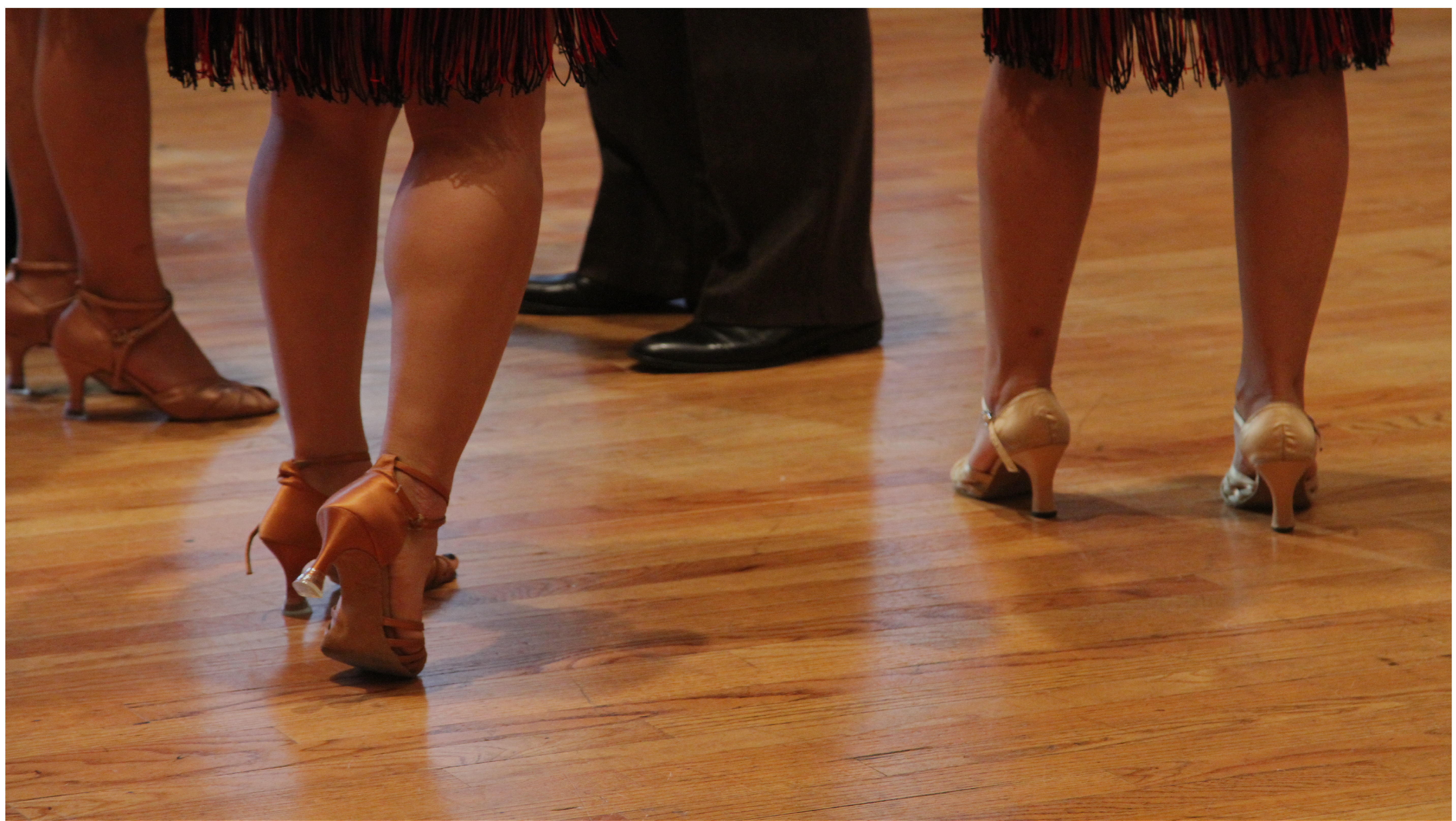 ¡Cubanéate! Danza Latina y Zumba (Regina, SK)
Dance School
Cubaneate dance is a Salsa dance school in Regina Saskatchewan that was founded by Jen Lachambre of Regina. Cubaneate Danza offers Cuban salsa classes also known as casino, Rueda de Casino, Zumba Fitness, Reggaeton, and other Latin and Cuban dance forms.
Events: Cubaneate presents workshops and events throughout the year.
cubaneatedance.com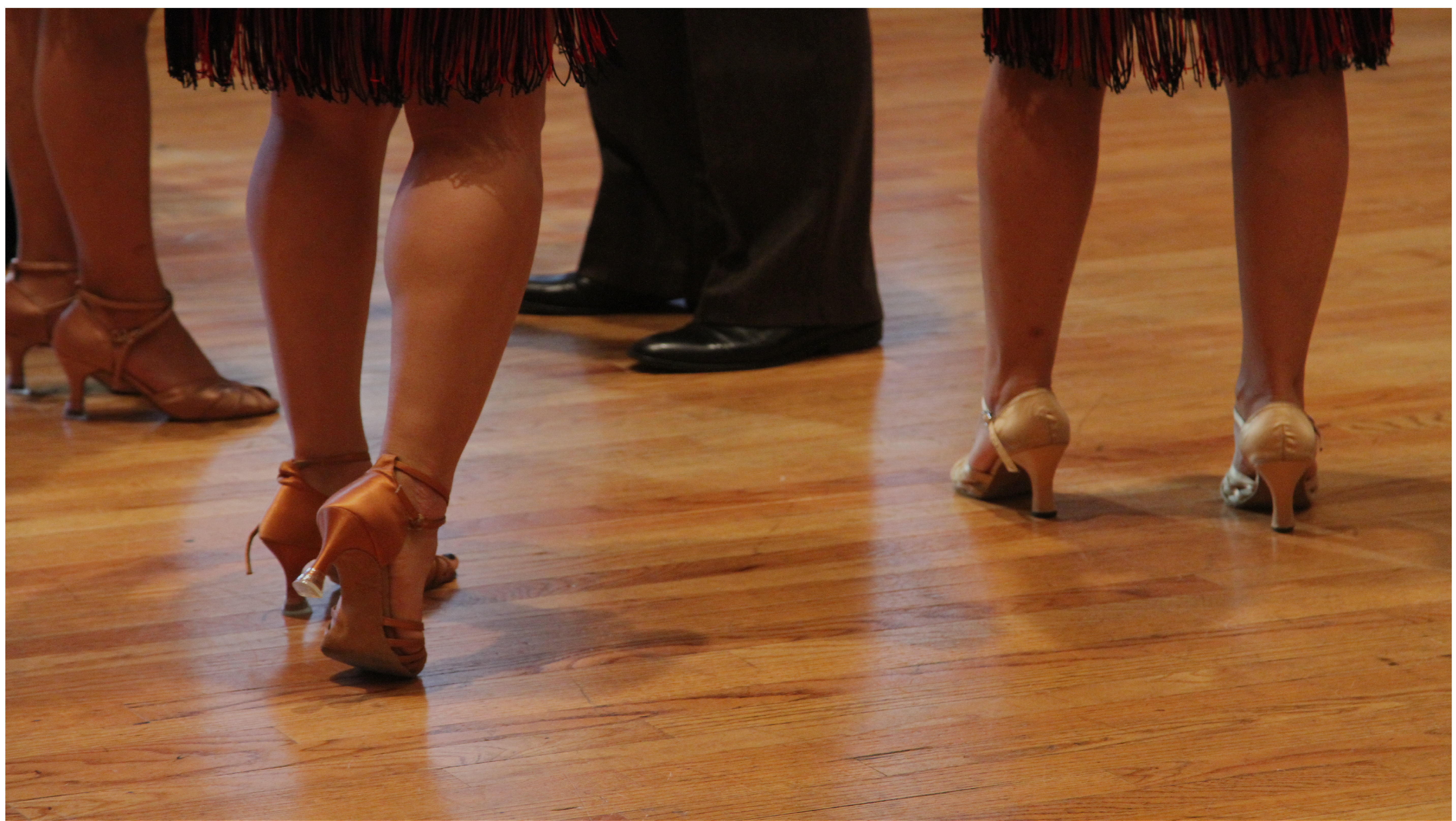 Saskatchewan International Salsa & Bachata Congress
Dance Event
Saskatchewan returns once again with the 5th year of Sask Salsa & Bachata Congress the first week of June 2016 from 2-5pm.
Events: International Congress filled with special guest, workshops, and competitions.
sasksalsabachatacongress.com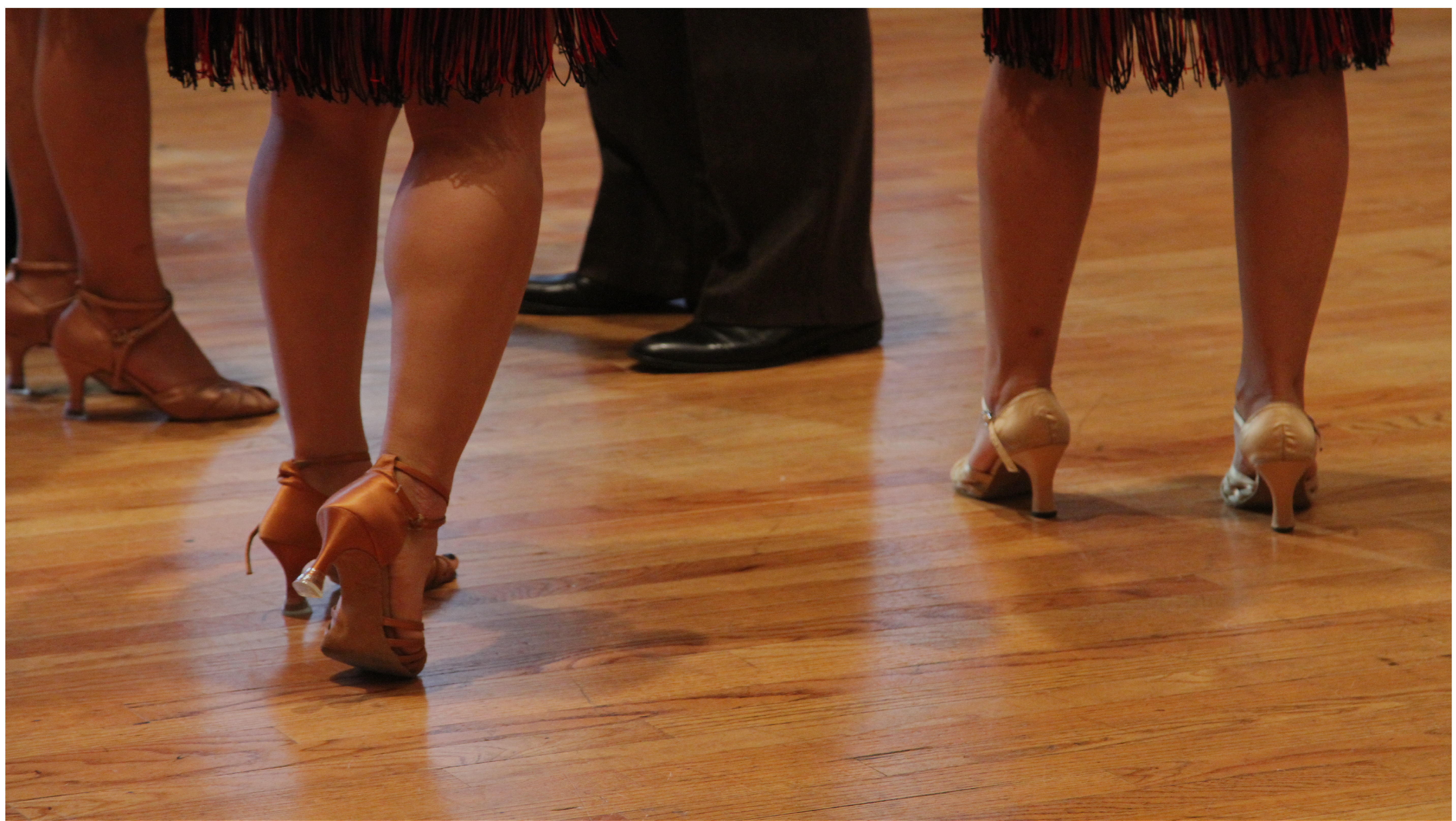 Club 649 (Montreal, QC)
Night Club
Club 649 has been a family business since 1985. It started as a small bar on the Mountain Street in the centre of Montreal, a place where the owners Myriam and Louis acted. 28 years and a risky move to the St. Catherine Street later, their kids now help manage the establishment.
Events: There are always event on Monday, Tuesday, Thursday, Friday, Saturday, and Sunday such as free dance classes for Beginners on Monday.
club649.com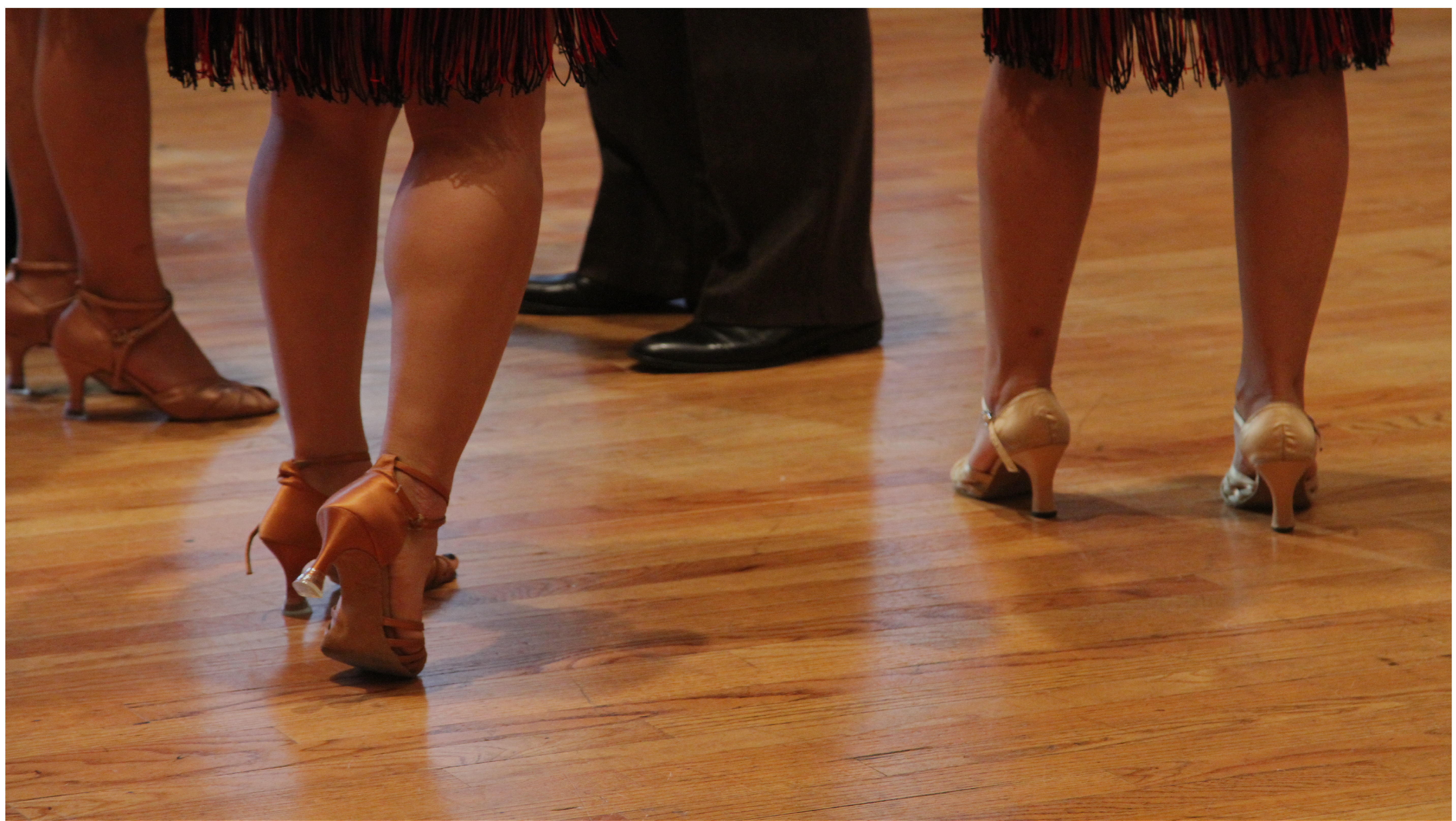 Le Cactus Restaurant-Bar (Montreal, QC)
Night Club
Restaurant that specializes in Mexican cuisine and typical Latin American alcoholic beverages (Specially from Mexico).
Every Thursday 'Super Salsero' is hosted and on Fridays 'Salsa Original' and Saturdays 'Inferno Night'.
elcactus.ca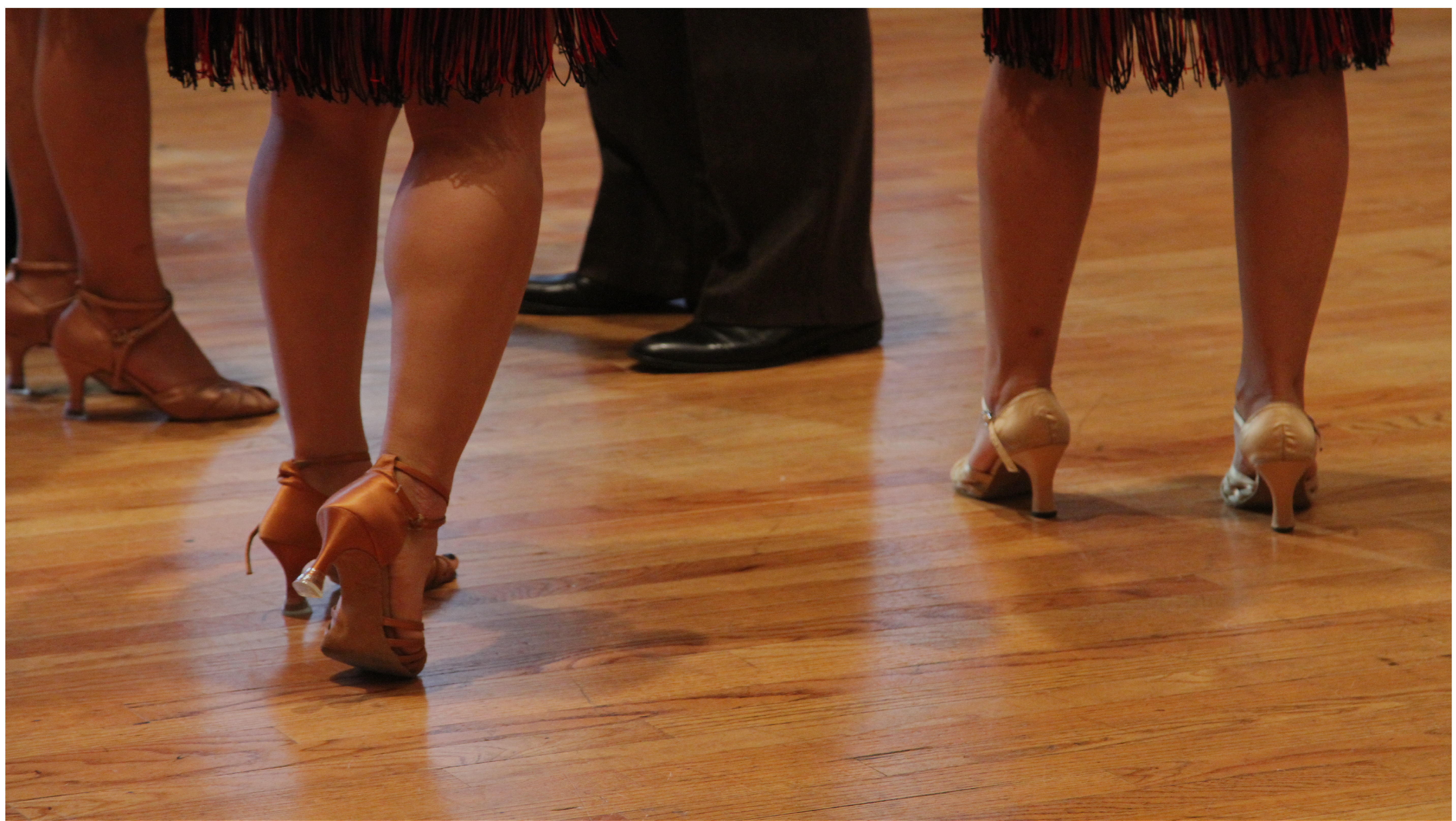 Salsathèque (Ciudad de Quebec, QC)
Night Club
Located next to St. Catherine, this oldest Salsa club in Montreal is a party zone; it's noisy, eccentric, and it's not apologetic about its extravagant attitude.
Events: Dance parties and contests take place on the weekends.
salsatheque.ca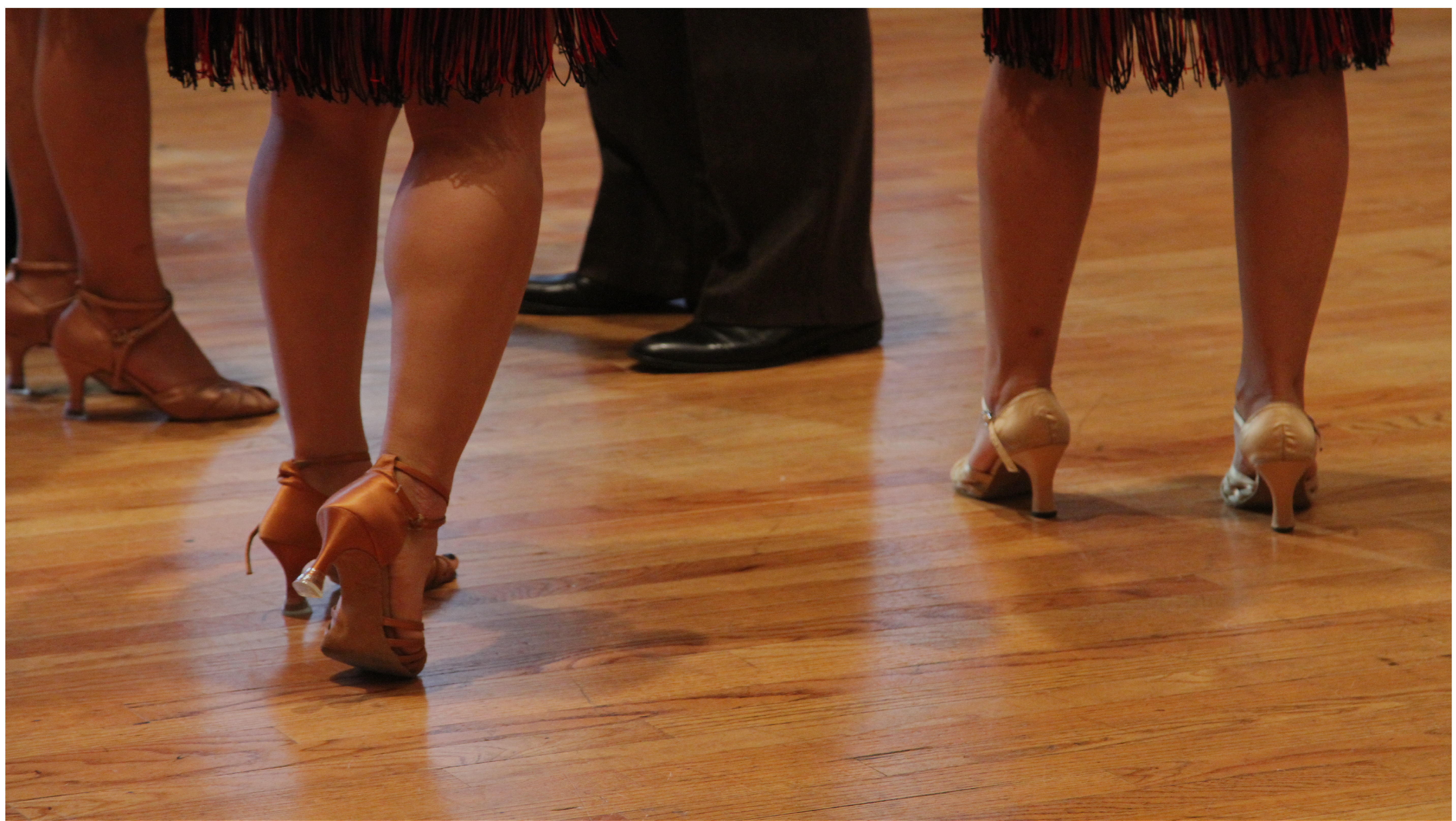 SalsaXtaze (Montreal, QC):
Dance School
Latin, oriental, Kizomba + Zumba Kompa/Zouk Baladi dance school.
Events: Zumba, Ballad, and Salsa classes offered in various levels during the week.
salsaxtaze.ca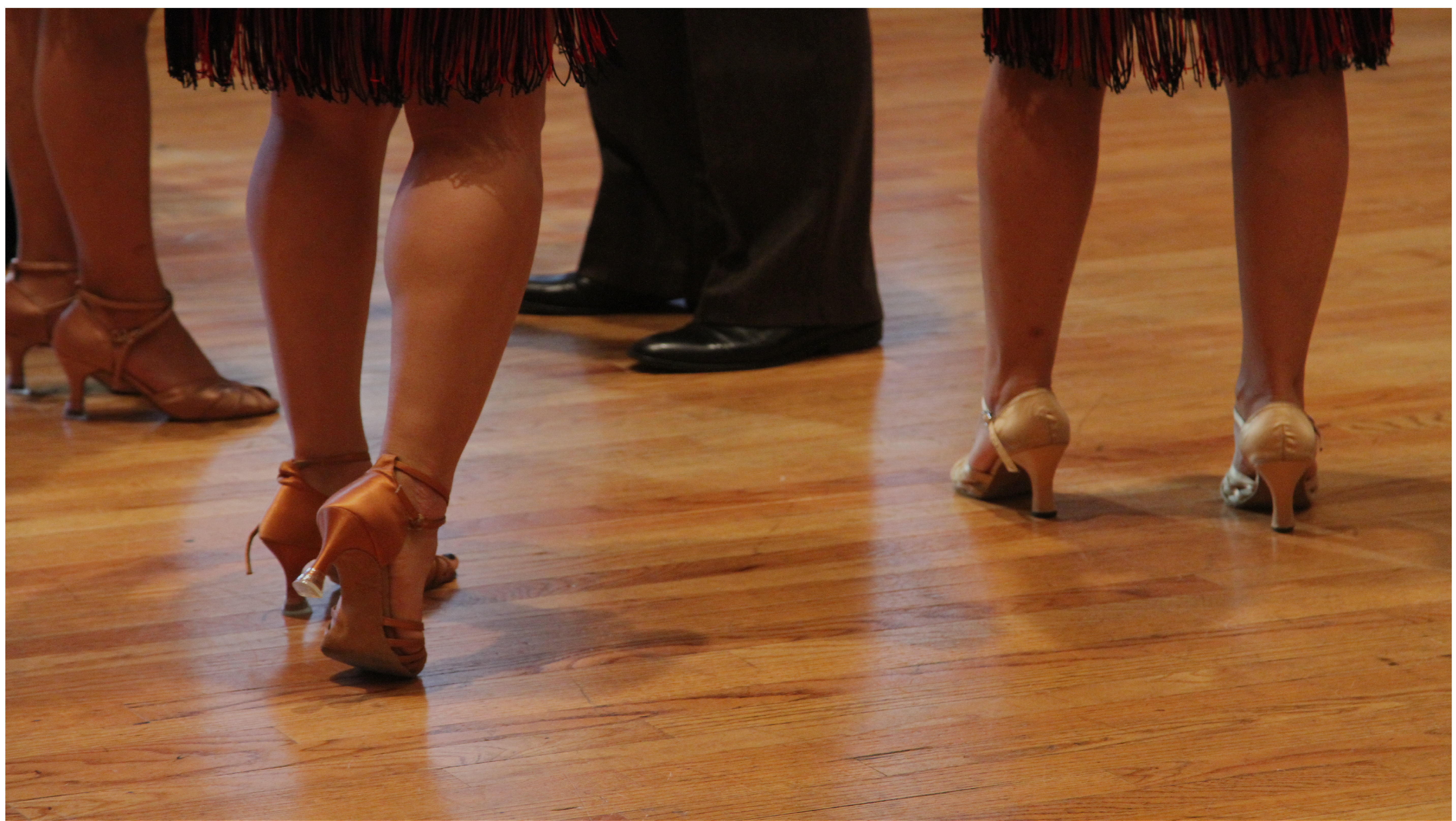 École de Salsa Baila Productions (Pierrefonds, QC)
Dance School
3 dance studios located in Laval, West Island, Ste-Anne-de-Bellevue. Our dance schools offers classes specialized in Salsa, Merengue, Bachata, and Cha-Cha-Cha.
Events: Workshops and various courses in different levels as well as forms.
bailaproductions.com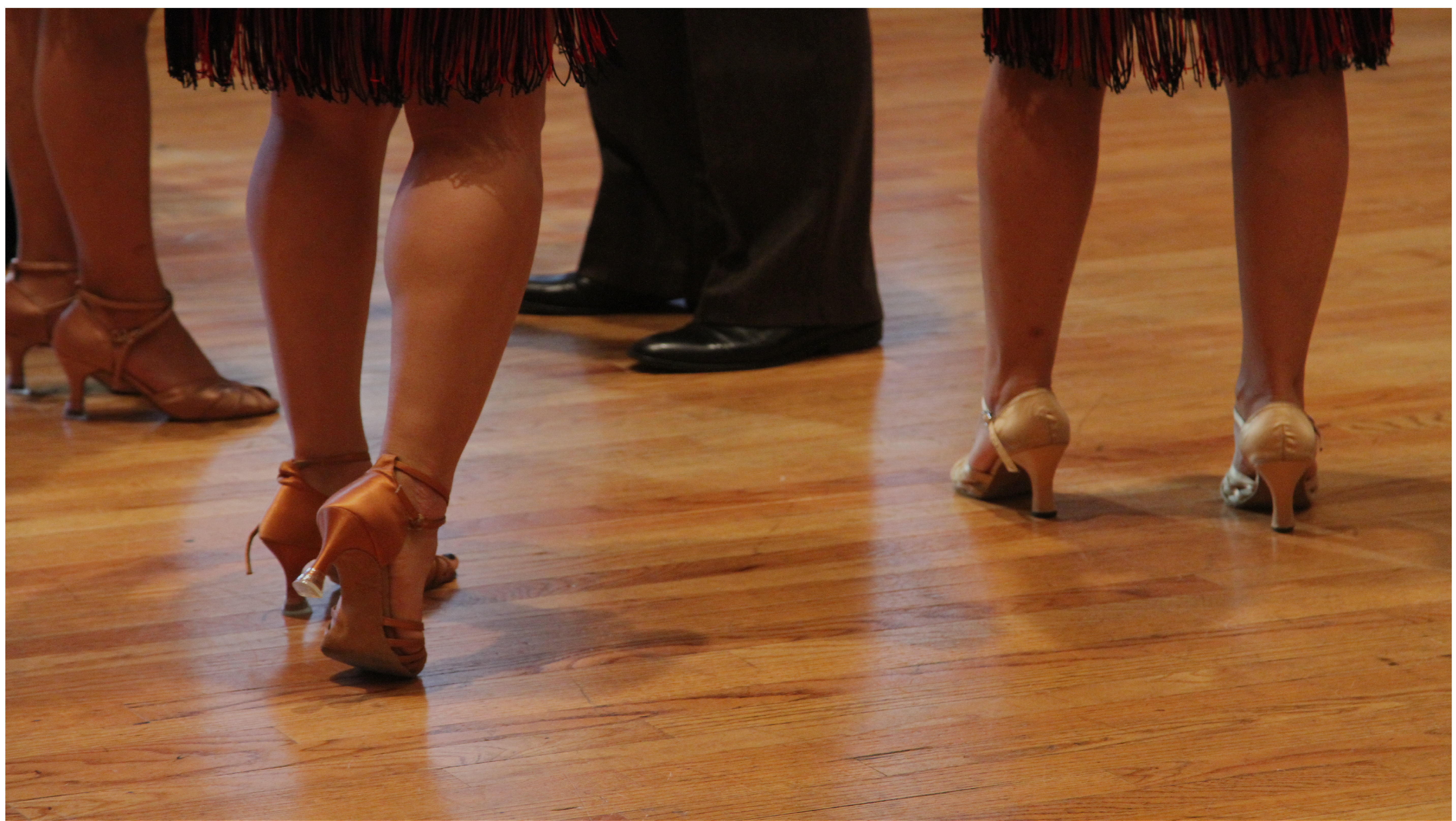 Convención de Salsa de Montreal (Montreal, ON)
Event
An annual event that promotes music, dance, and Latin culture while uniting a multicultural public with the objective of educating artists and semi-professional dancers.
montrealsalsaconvention.com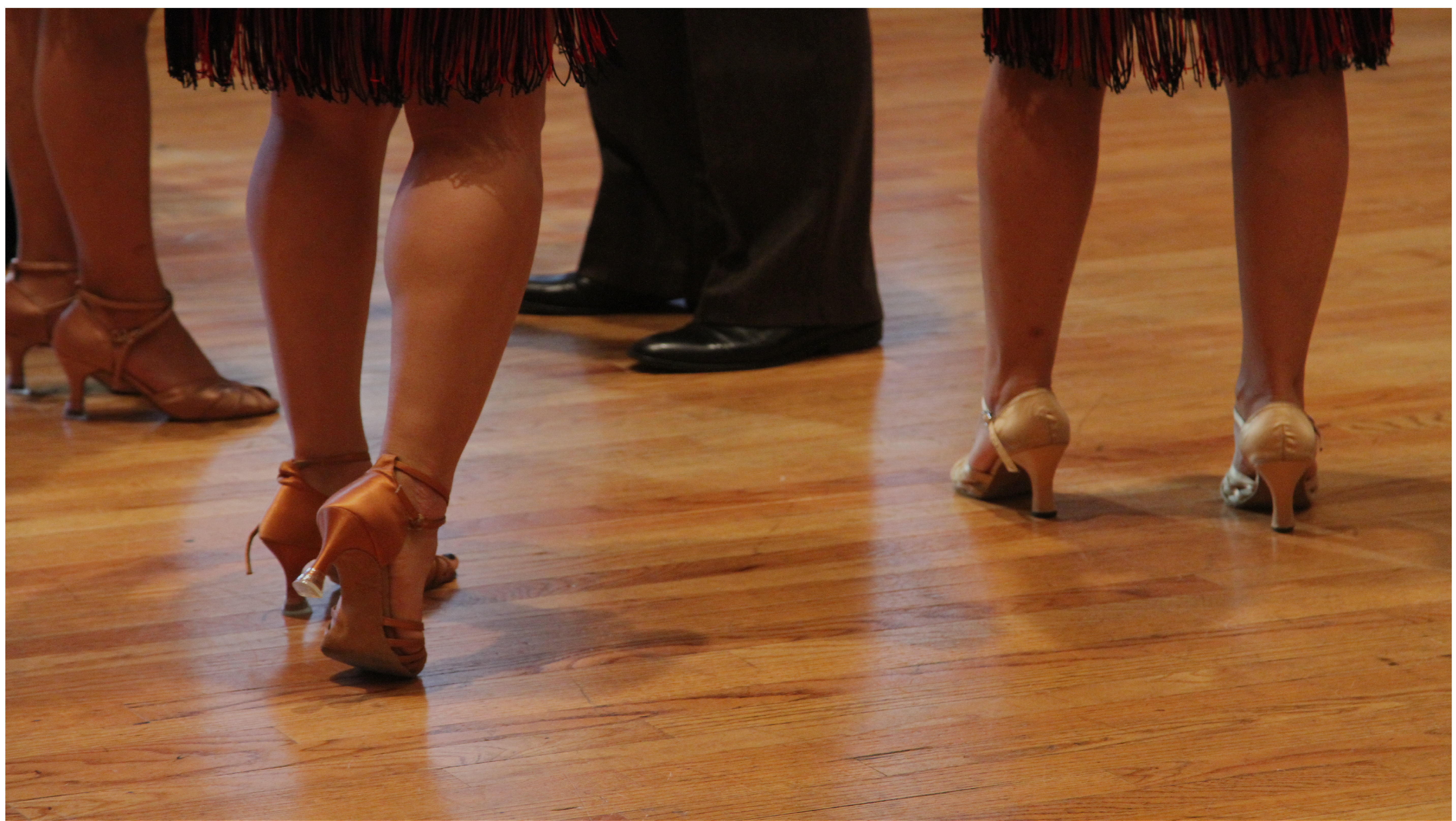 El Rancho Latin Nightclub (Toronto, ON)
Night Club
El Rancho is a famous Spanish and Latin American restaurant well known for its gourmet cooking and salsa dancing. El Rancho is located in a strategic location with 3 storefronts on the north east of College and Bathurst in the centre of Toronto, Ontario, Canada.
Events: Latin genre dance classes (Salsa, Bachata, Cha-cha-cha, and Merengue) throughout the week. Every Friday is Ladies Night, which includes free dance classes.
elrancho.ca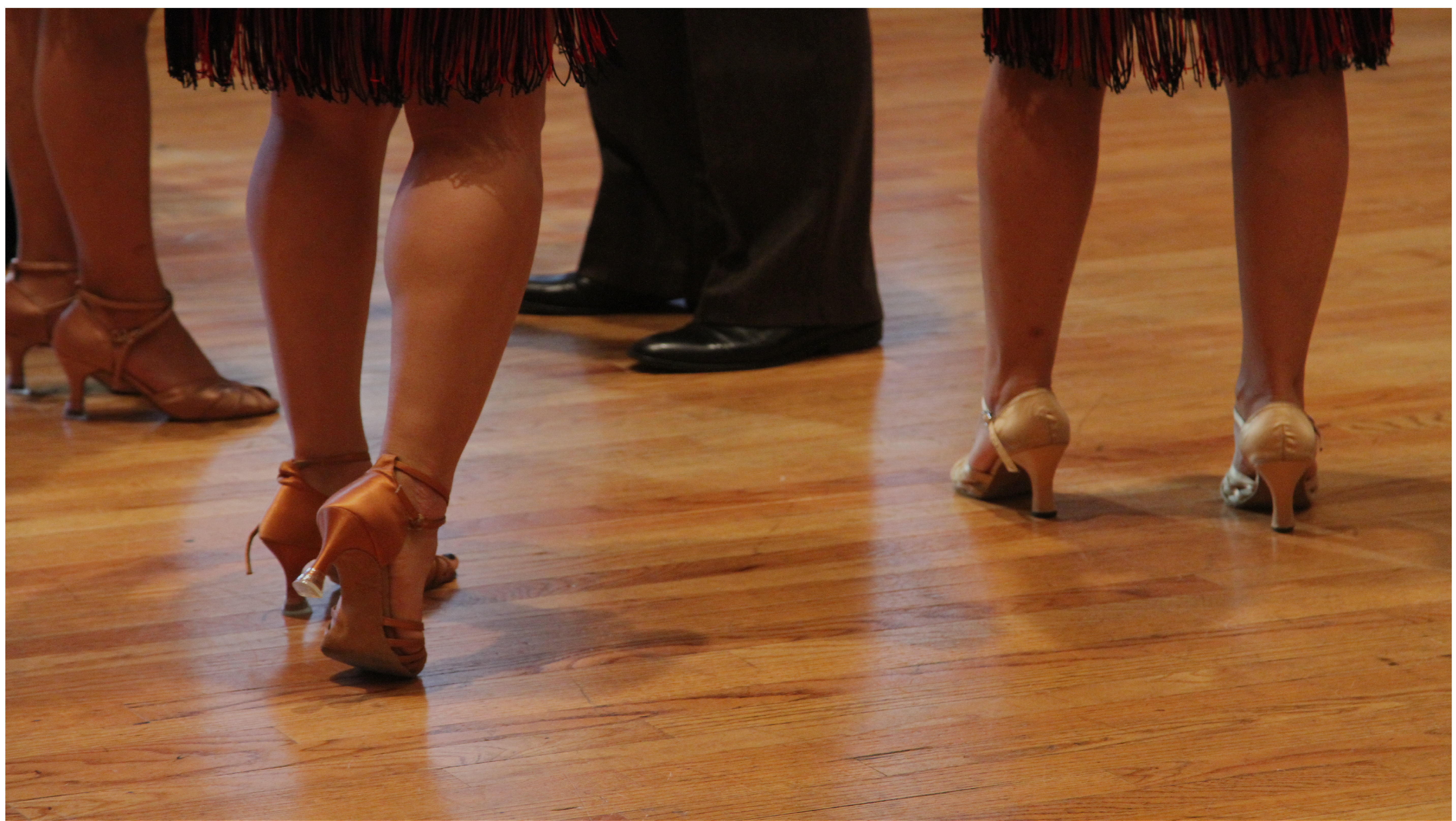 Queen's University Salsa Club (Kingston, ON)
Dance Club
Spanish and Latin American student Association of Queen's University dedicates on teaching the dances of Latin America.
Events: Conversational classes on Tuesdays, Salsa classes on Wednesday and Tango classes on Thursdays. Occasionally organize cultural events.
facebook.com/qsalsa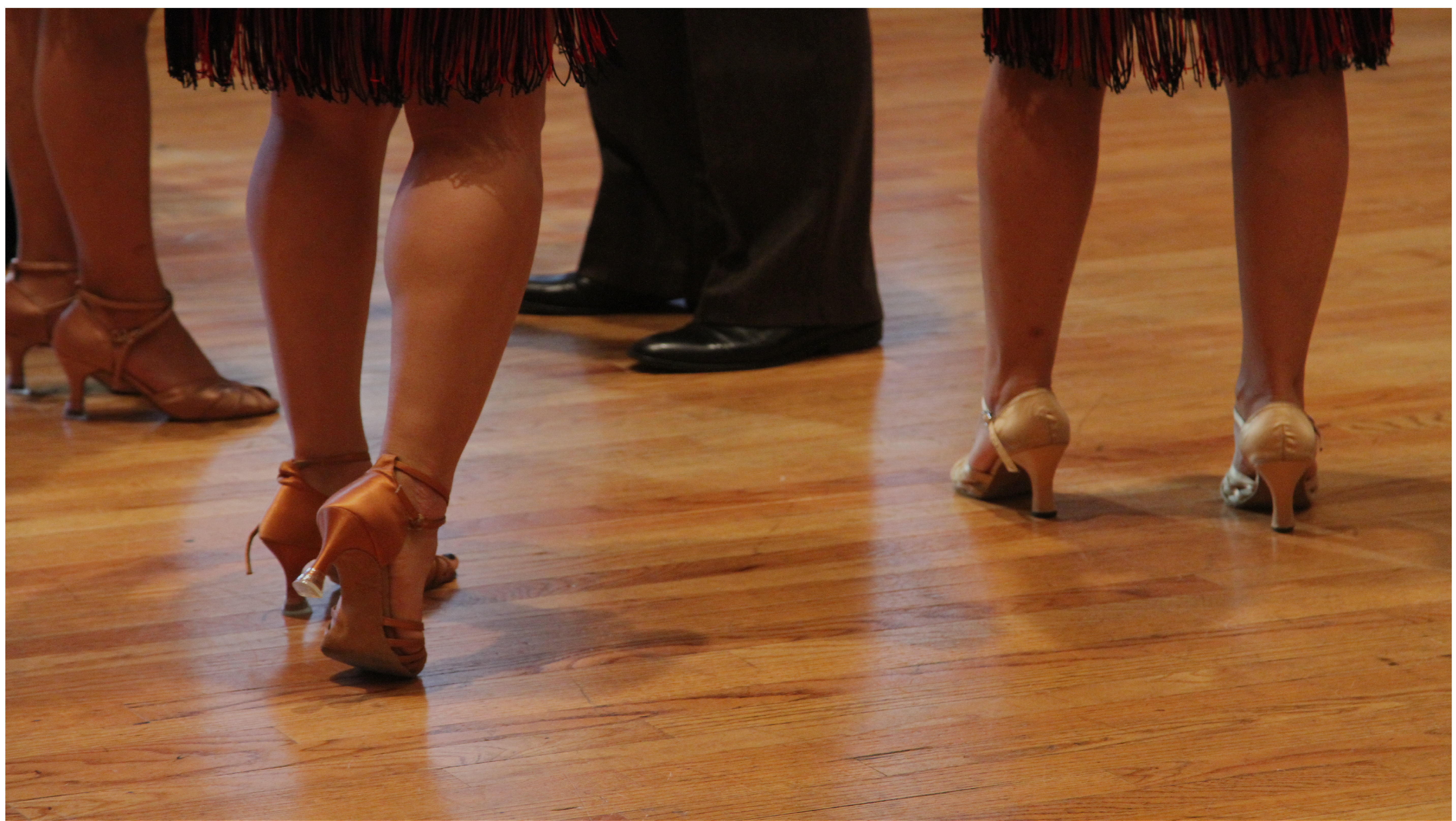 Social Dance Spot (Toronto, ON)
Dance School
Dance academy specialized in Latin rhythms and hip-hop. Offering regular classes for all ages to enjoy.
Events: Group and private classes scheduled throughout the week. On Fridays 'Friday Salsa Social' is an event with lots of dancing and new choreographies.
socialdancespot.com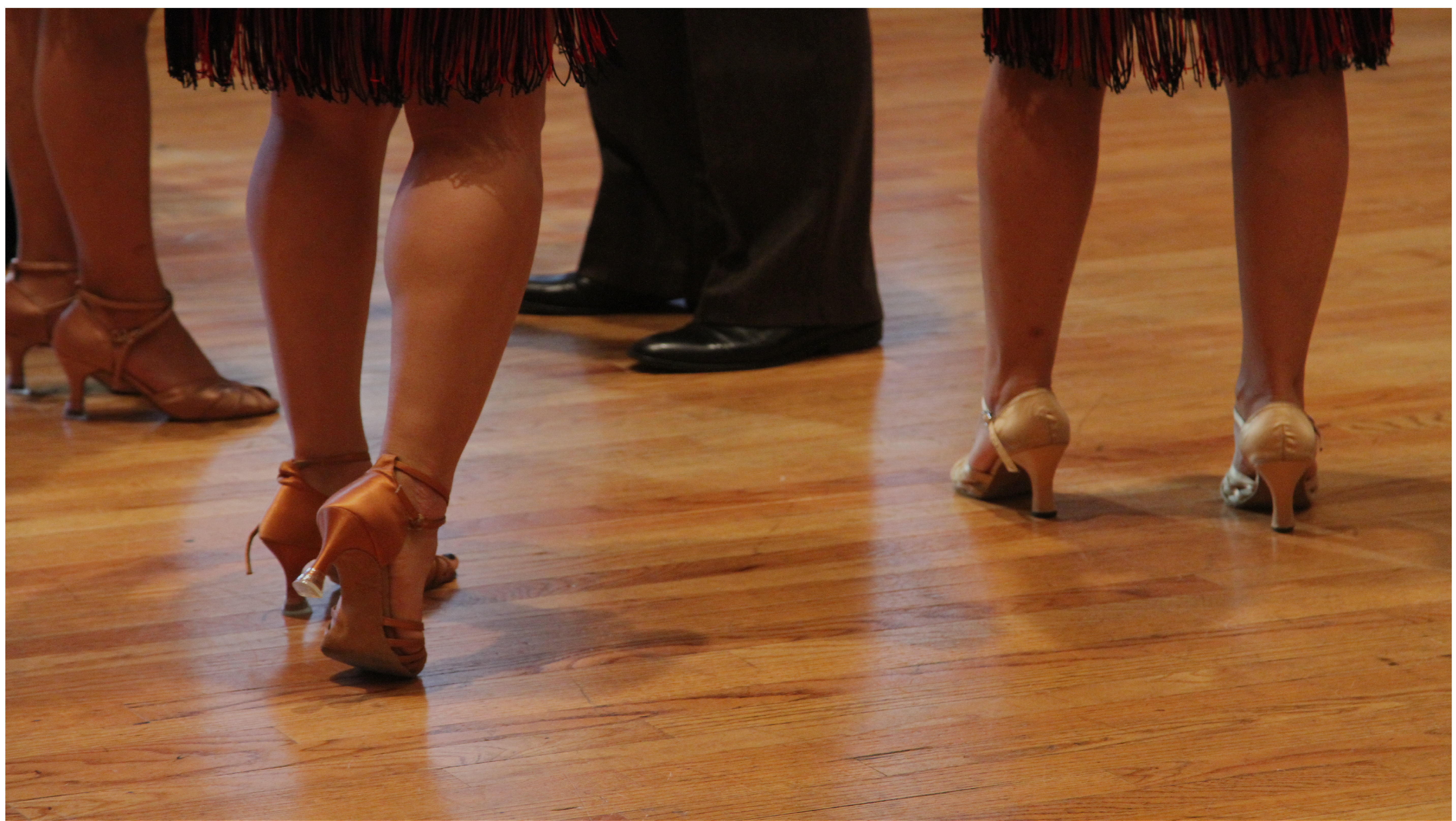 Alleycatz Restaurant (Toronto, ON)
Restaurant
Music Lovers and food enthusiasts have turned this place into a popular gastronomically and festive restaurant.
Events: Every Monday is Salsa night and Tuesday is Bachata Night. Both days include free dance classes.
alleycatz.ca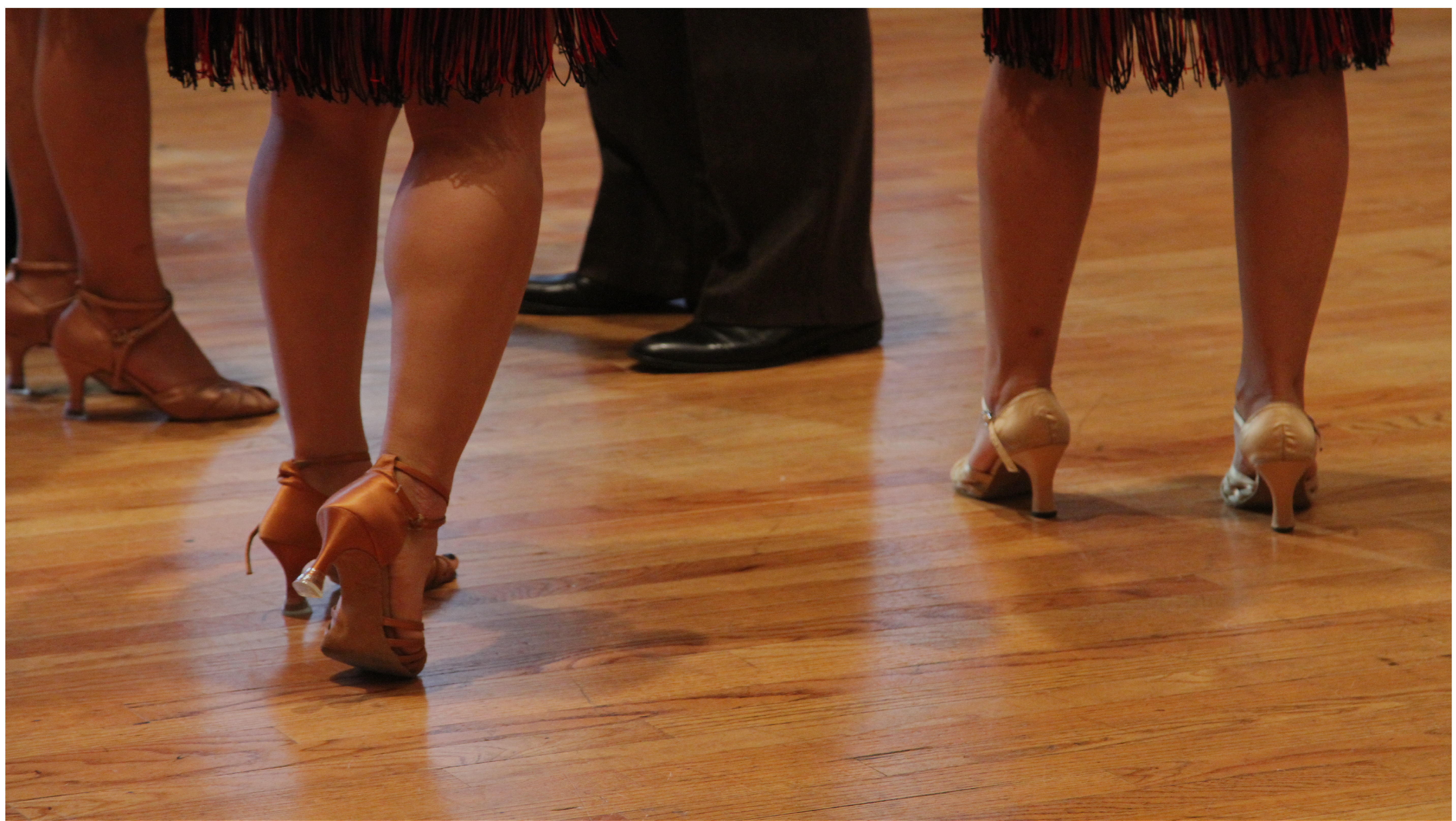 Lula Lounge (Toronto, ON)
Night Club
Lula presents the best international Salsa, Jazz, and international music every week of the year. The weekends are always Latin themed. Genre aside, Lula showcases fantastic live music and with that comes great food, drinks, and lots of dancing.
Events: Every Friday Lula Lounge invites a band to perform live, free dance classes and gourmet food.
lula.ca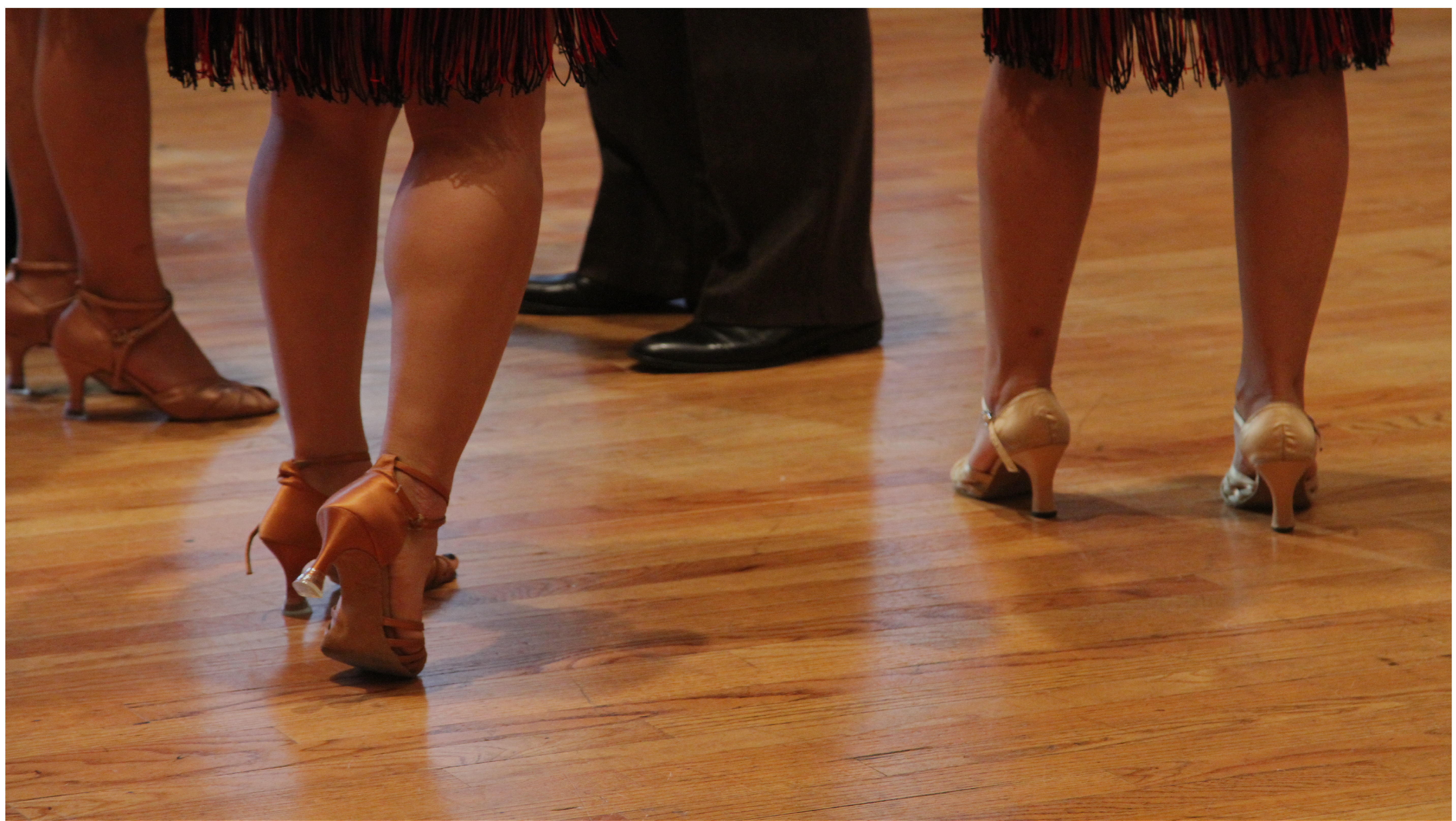 Soul2Sole (Toronto, ON)
Dance School
A dynamic group of professional dancers with the mission to share their passion for Latin Dance styles. With more than 10 years of experience teaching and successfully teaching their students, Soul2Sole continues to inspire them.
soul2sole.ca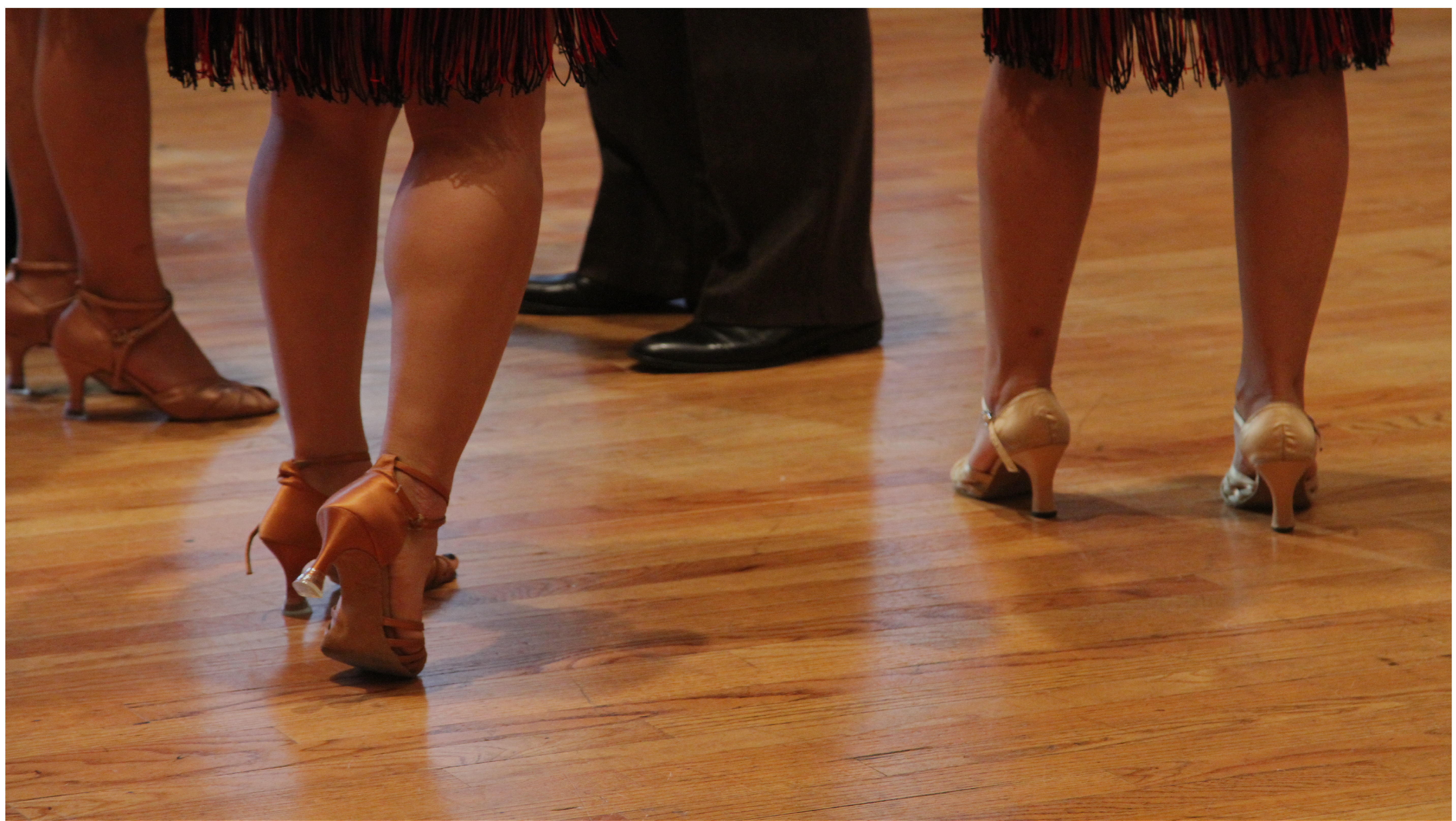 Steps Dance Studio (Toronto, ON)
Dance School
The team is under the direction of Angelo De Torres and Jennifer Aucoin. Besides performing at the annual Canada Salsa Congress and locally organizing charity events, nightclub and private events the team also performs at various festivals and events.
stepsdancestudio.com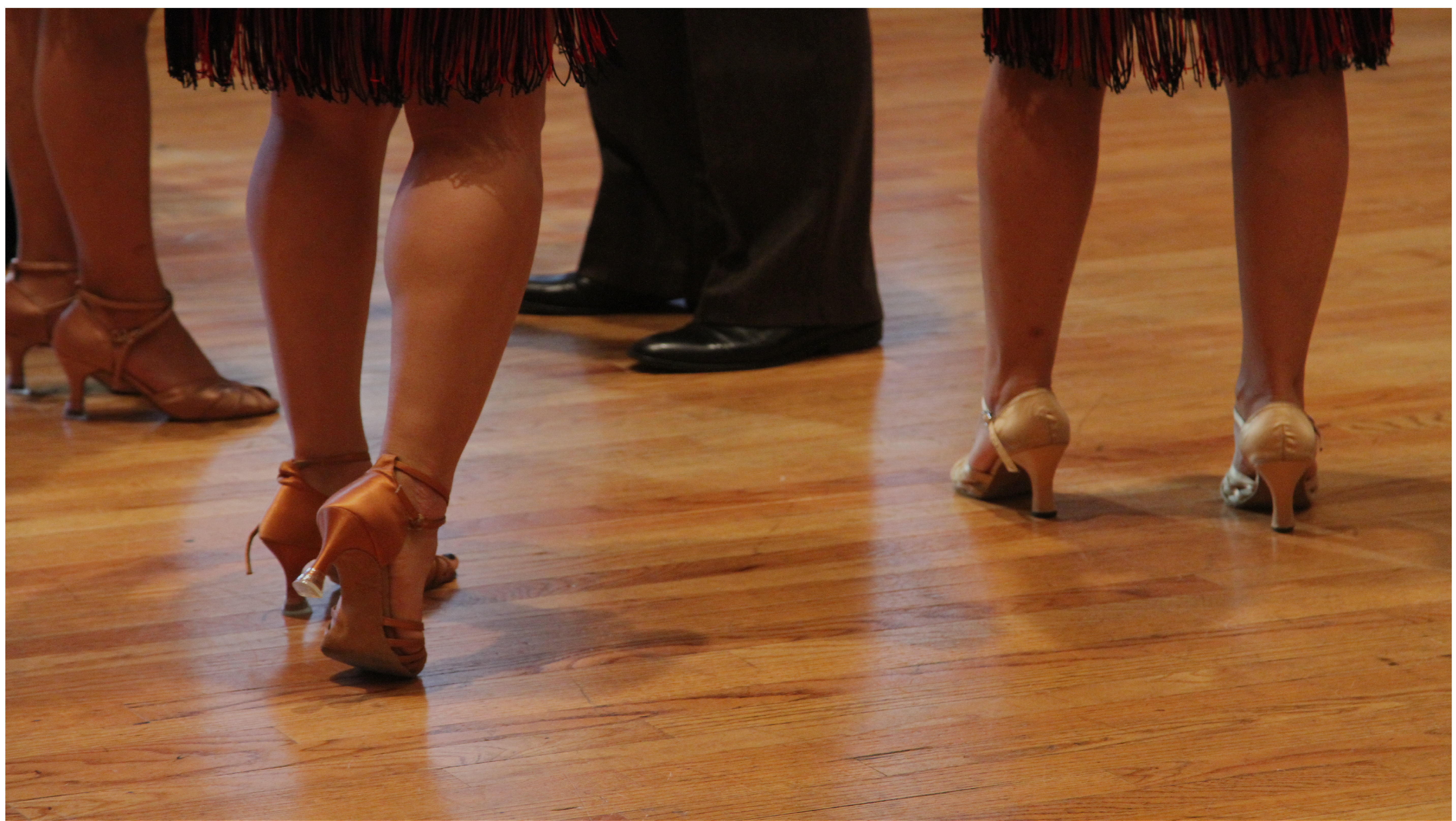 Los Salsomanos (Toronto, ON)
Dance Group
Founded in 2000, Los Salsomanos is one of the original groups founded in Toronto. Giovanni Torres and his dance partner Tia Lu have performed all over North America, Europe, and the Caribbean. They judge at dance contests and teach different styles of Salsa, Cha-cha-cha, and Bachata.
lossalsomanos.com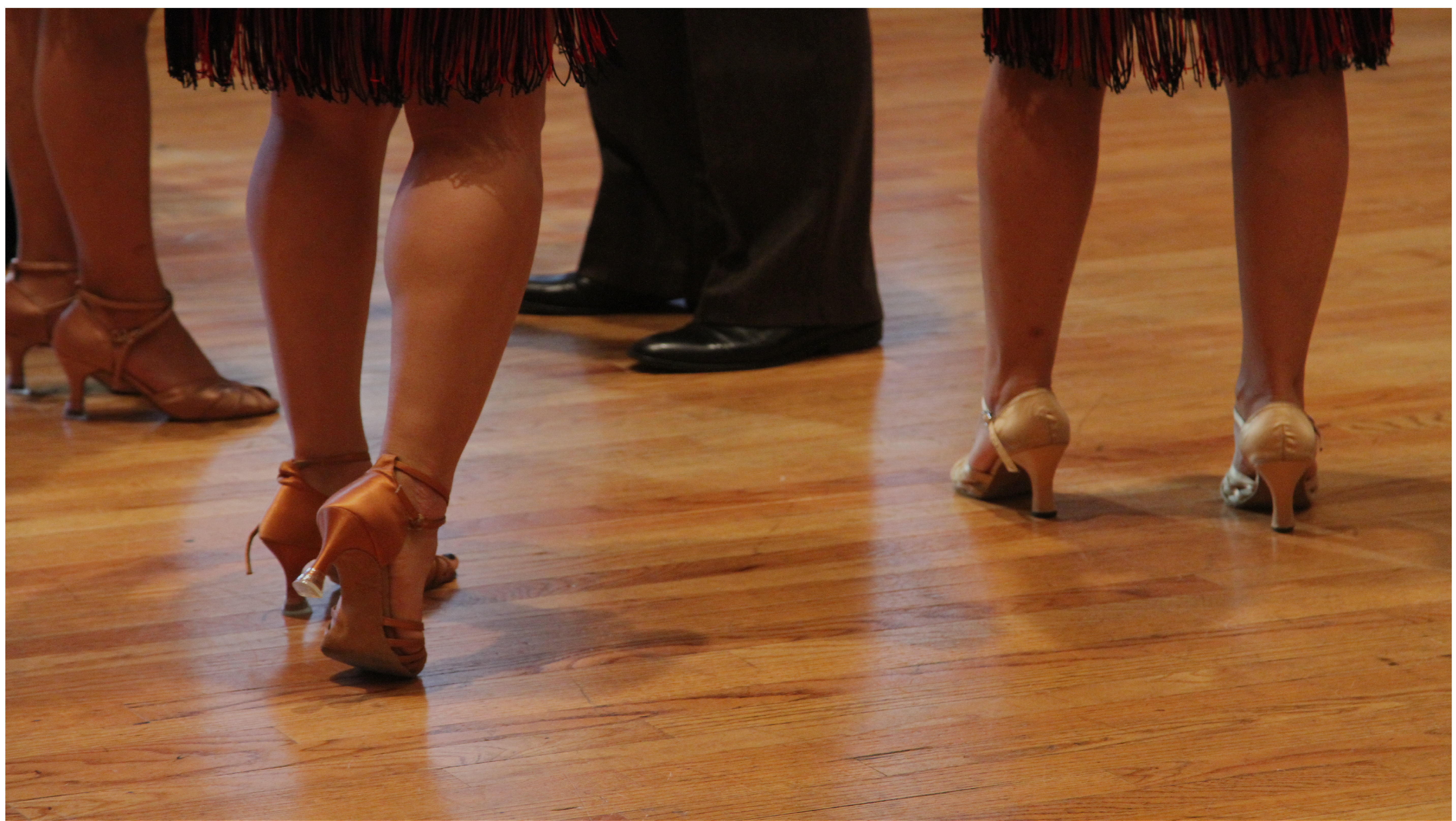 Afrolatino Dance Company (Toronto, ON)
Dance School
In 2005, Albena de Assis established the first dance school in Toronto completely dedidcated to teaching and promoting Cuban Salsa, Brazilian Samba, Afro-Cuban, and other authentic Latin styles. Since then the school has grown and is establishing itself as the main location in the city to learn Cuban Salsa, Casino Rueda, and other Latin dances.
afrolatinodance.com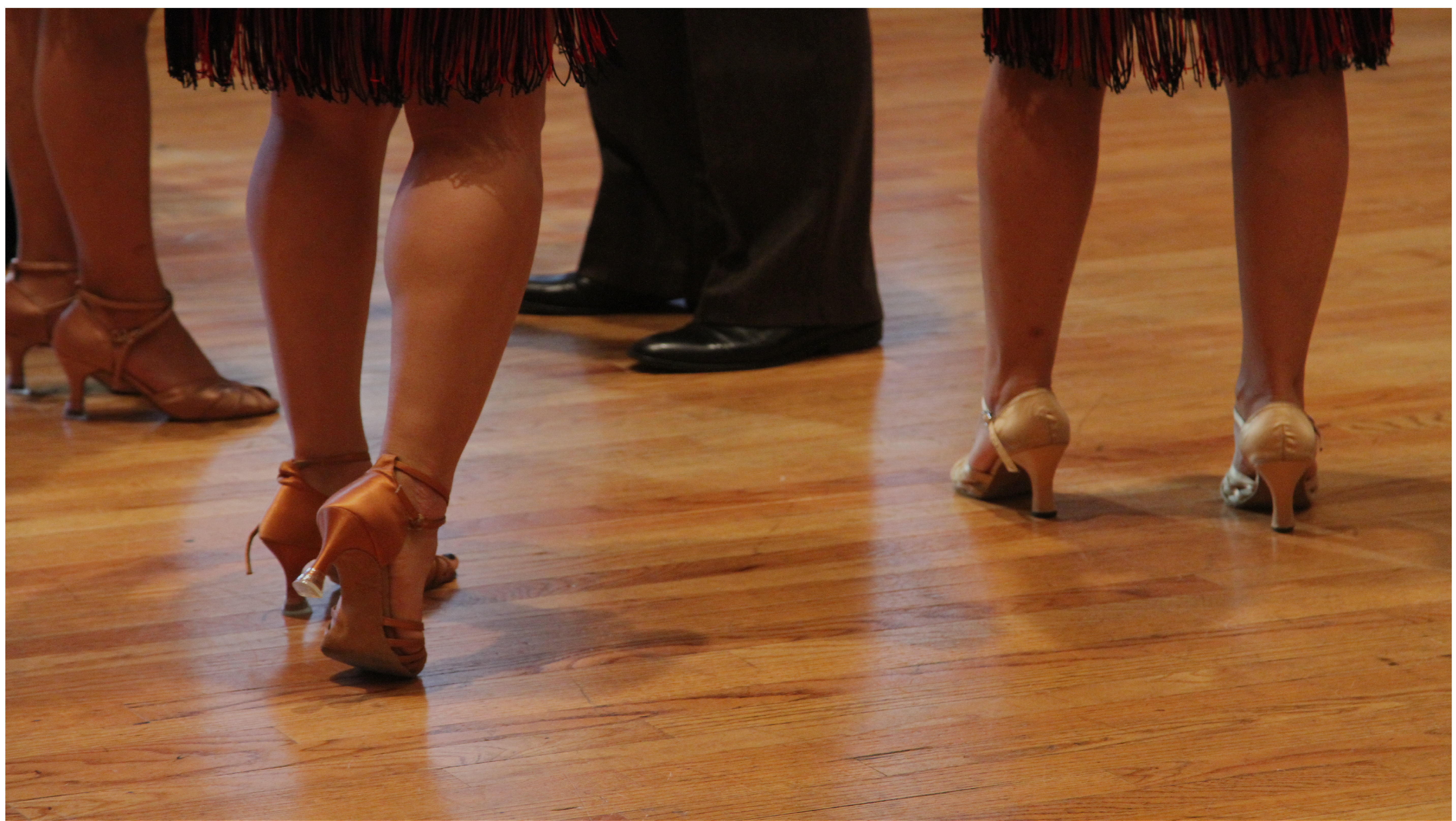 The Canada Salsa & Bachata Congress (Toronto, ON)
Dance Event
An annual event that celebrates diverse talent and creative Salsa and Bachata dancers offering a spectacular line-up of dancers, elite instructors and intense competitors. With its now 14 years, the event has provoked, improved and elevated the dance entertainment of more than 28 dance instructors, students, dancers, and dance aficionados.
canadasalsacongress.com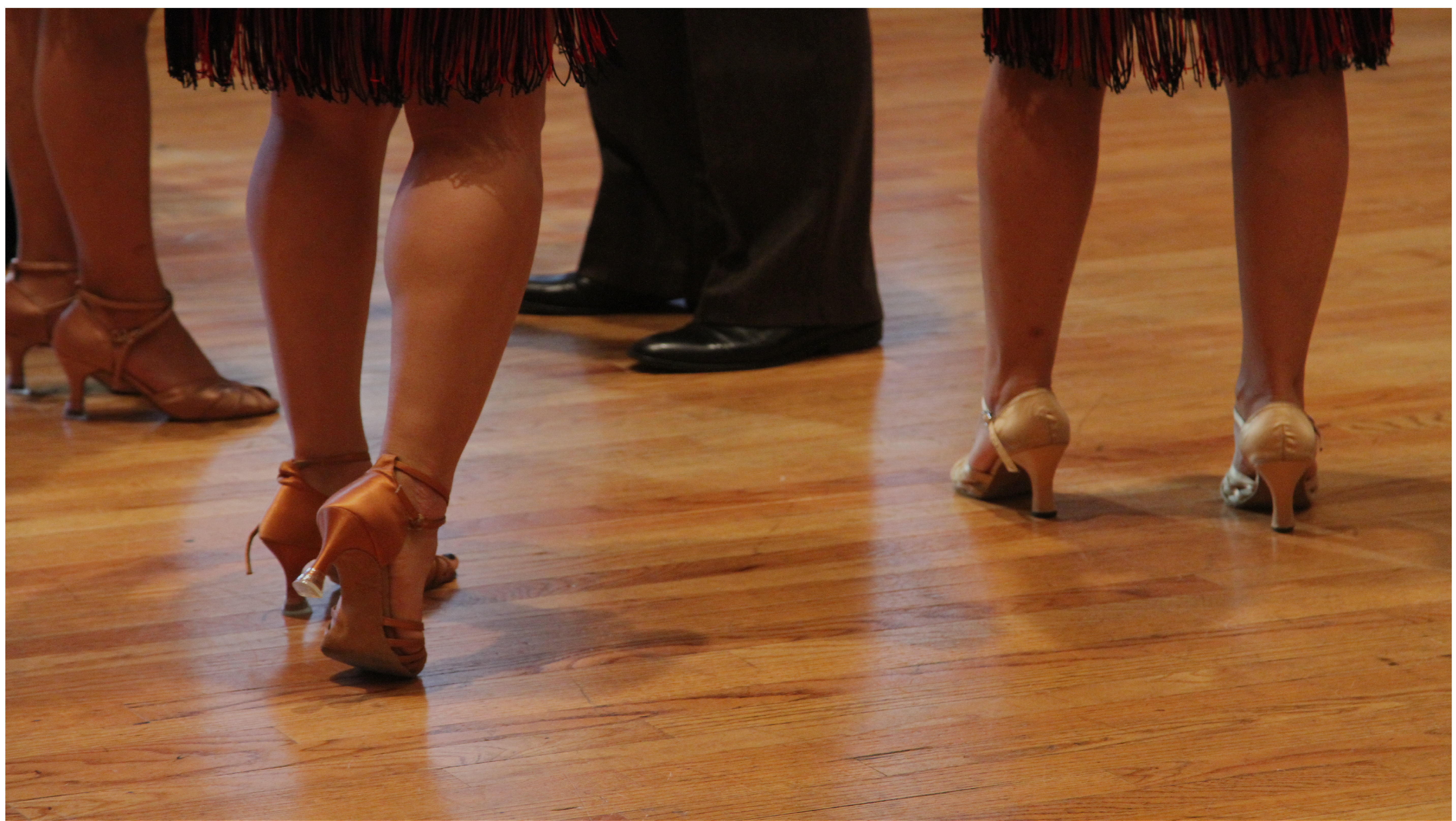 Caliente Entertainment (Toronto, ON)
Dance Group
With more than 20 years of experience in dance and competing world dances. Caliente Entertainment mixes the dance styles of Uruguay, the powerful hip movements of La Punta of Honduras, interpret the folkloric dances of Mexico, Paraguay, and Argentina as well as the upbeat rhythm of Brazil. With a presentation that includes the acute rhythm of Merengue of Dominican Republic and the hot rhythms of the Colombian Caribbean coast.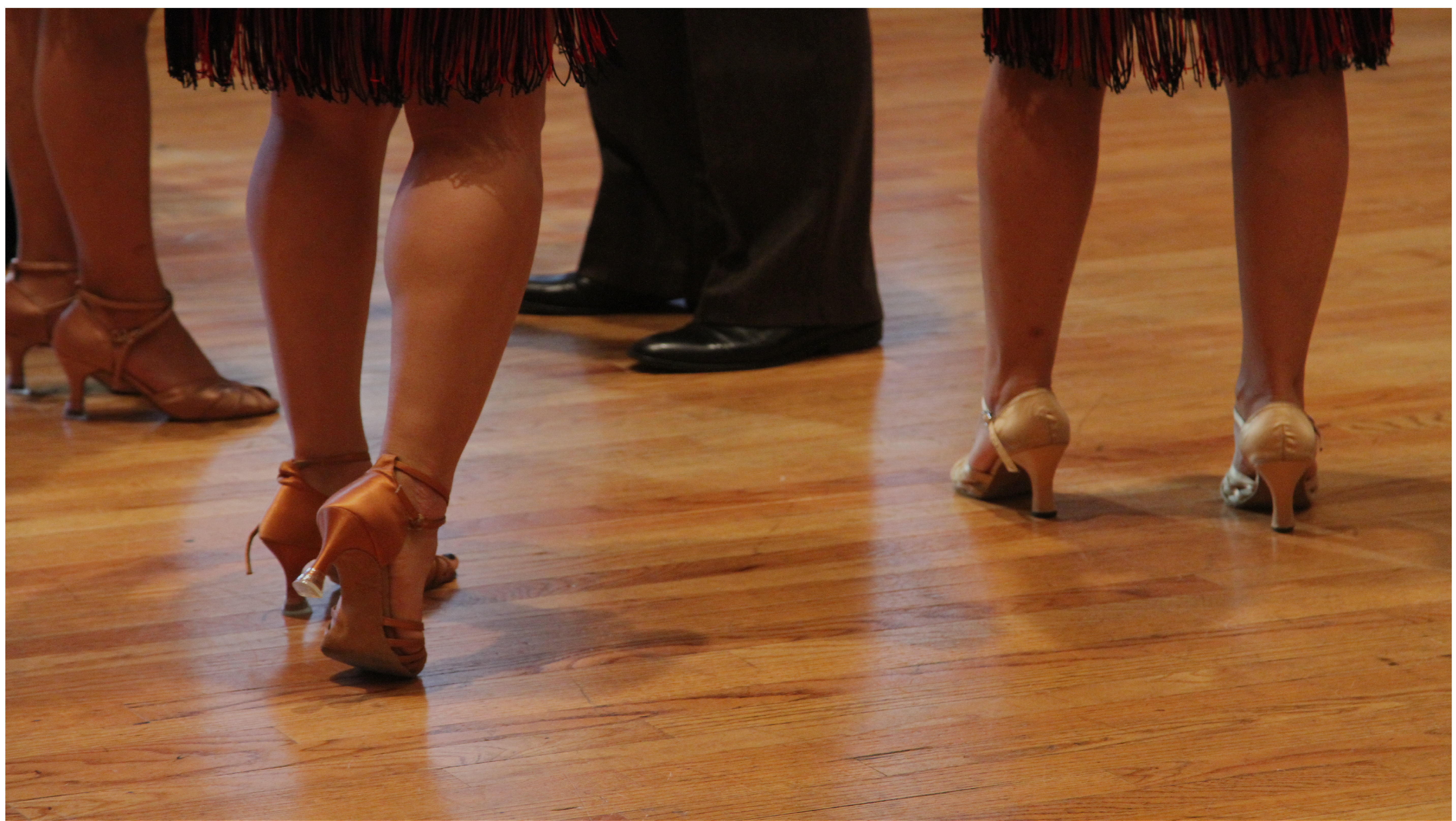 Latin Groove Productions (Toronto, ON)
Dance Group
An exuberant dance group that utilises a fusion of rhythms and different movements with great energy and the highest quality. Directed by Oscar Naranjo who has taught, and competed since 1989. Oscar has great experience dancing Salsa, Tango Cha-cha-cha, Bachata, Merengue, and Cumbia.
oscartania.wixsite.com